I really wanted to do a summer reads bingo, but couldn't find any recent YA ones – so I decided to make my own! Here is my update and how I did this summer!
First Row:
A Book With a Yellow Cover
A Contemporary Read
A Book By A Female Author
A Book Genre You Don't Normally Read
A Book Set in a Foreign Country
Second Row:
The First Book in a Series
Re-Read of an Old Favourite

A Finale Book in a Series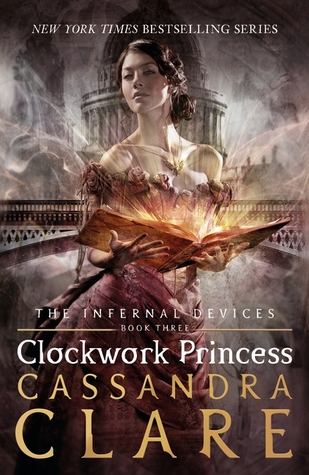 A Book That Was Turned into a Movie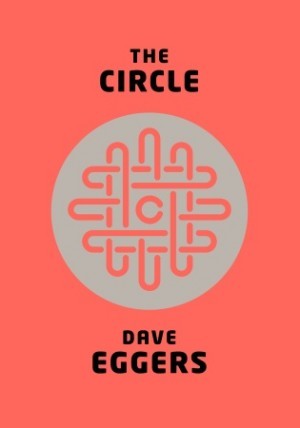 A Book with a One-Word Title

Fire by Kristin Cashore
Third Row:
A Fantasy Read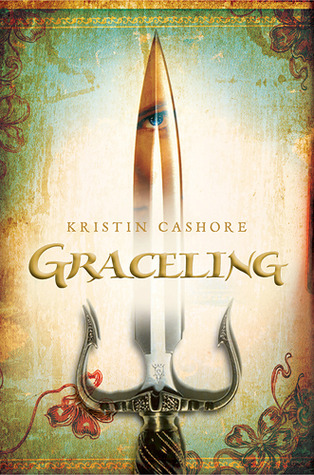 Graceling by Kristen Cashore
A Book Published This Summer
A Book with a Strong Female Lead

Hunted by Meagan Spooner
A Book with Flowers on the Cover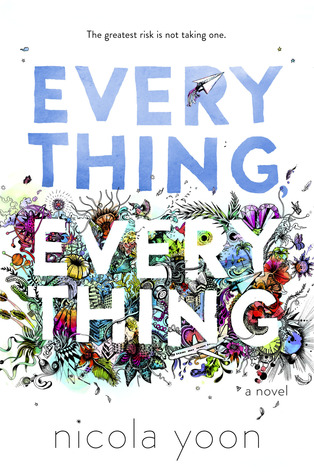 Fourth Row:
A Book That Takes Place During the Summer
A Science Fiction Read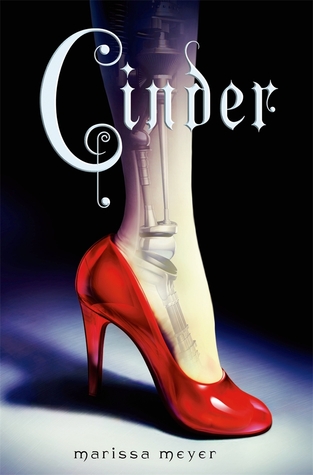 Cinder by Marissa Meyer
A Book Set in a Fictional World
A Standalone
Windfall by Jennifer E. Smith
A Graphic Novel
Fifth Row:
A Book with an LGBTQ+ Character
A Book from a Debut Author
A Historical Fiction Read
A Book with a Diverse Main Character
A Book About Fandom
I managed to read a book for every category, so that's pretty cool! How did you guys do?