Another crazy week! Saturday I worked more on my Comic Con costume and hope to get as much as I can done today. But in much more pricey news… I bought a car! I still haven't gotten a cell phone plan, but I have a car.
Books I Reviewed This Week: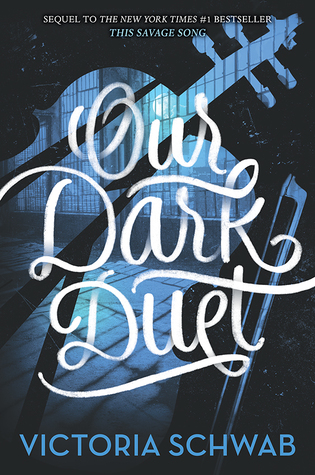 Why is this series done? I'm so sad, but so in love. You can check out my review here.
I participated in my first blog tour! You can check out the post and read my review here.
Books I Read This Week:
Currently Reading:
Fire by Kristin Cashore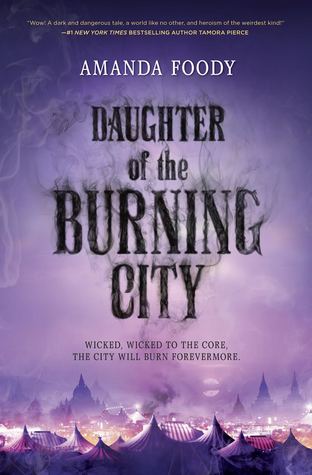 Fandom Series:
Superhero Fandom Reads
If you spend your time running around wearing a cape and cowl, you're sure to love my recommendations for this week. Be sure to read that post here!
Other Bookish Posts:
Book Worlds – Top 5 Tuesday
Who doesn't want to get lost in (and live in) their favourite book worlds? I discuss my favourites and probably leave out a bunch I love.. Where would be on your list? You can check out mine here!
Belated Birthday Bookish Items Haul
Long story short, my mom is amazing but not timely in the least. You can check out the wonderful items she got me for my birthday here!
Happy Birthday Harry Potter!
I am obsessed, so I had to do a quick post on the Boy Who Lived's birthday. You can read it here.
Monthly Wrap-Up and TBR
I feel a little disappointed in myself because I was so busy that I didn't get to read very much, but at the same time I accomplished a lot in the real world.. so I guess I have to let it go. You can check out the books I read last month and plan to read next month here.
Tags:
Music Genre Book Tag
I was tagged by Mandy, from Book Princess Reviews who you should be following if you're not. It was a really unique tag and you can read my responses here.

What books did you guys read this week, any new favourites? I'd love to get more recommendations as if my TBR pile isn't big enough already! What fandoms would you like to see me cover? Any reads on your summer TBR? Let me know in the comments below!