Another Top 5 Tuesday, have you started participating yet? Shanah comes up with some really interesting prompts, so it's really fun to participate.
Top 5 Tuesday is a weekly meme that the lovely Bionic Bookworm does. If you are interested in doing any of her topics on your blog she welcomes it! Here is a list of her upcoming topics if you're interested in participating in future Top 5's! Be sure to check out her Book Worlds post here!
Top 5 Book Worlds: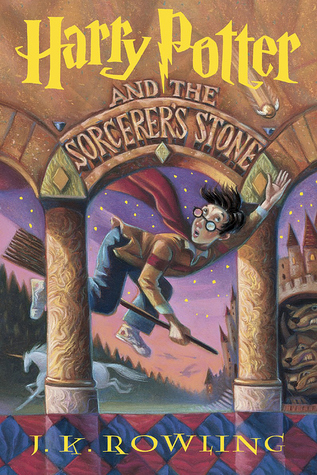 The magical world that J.K. created is obviously the world I would love to live in the most. From the quaint wizarding villages like Hogsmeade to the bustling shopping areas like Diagon Alley, there is no shortage of wonder and magic to explore.

The world that SJM builds in ACOTAR is incredible, but my favourite is definitely the Night Court and the city that the main characters spend their time in (again, spoilers, so that's all I can say – guys, please go read this series).
Who would not want to be the child of a god or goddess from Greek mythology (or Roman, or Egyptian, or Norse if we're talking about RR's interconnected mythological world)? I am 100% on board for that as a Daughter of Athena.
Hey Kell, would you mind just popping on over to the "grey" United States and taking me back to Red London with you? Thanks! This magical world sounds so amazing and I would like to visit, or live there.
Obviously, I would like to live there in a time of peace but the lush, diverse world of Tolkien's Lord of the Rings sounds like an amazing place to live. Perhaps I'll build a hobbit hole in the Shire or live in the trees like the elves of Mirkwood.
What did you guys think of my list? Clearly, I love fantasy and magic in my book worlds. Where would you want to live? Let me know in the comments below!