I really wanted to do a summer reads bingo, but couldn't find any recent YA ones – so I decided to make my own! I hope you guys enjoy it and are inspired to take part!
Recommendations:
Please be sure to tag me if you decide to do it so that I can see your wonderful posts or Instagrams! (If you tag me here, be sure to do a pingback to this post so that I receive the notification. My insta handle is @kyeralynn and my Twitter is @kyera if you guys post on there!)
If you wouldn't mind tagging other people for it as well, I would be honoured if this spread and more people decided to partake in the bingo.
I decided to dedicate this post to the books that I think I will be applying to each category and we'll see at the end of the summer if I've gotten a bingo, the corners, or even filled the card! Being a mood reader, I expect that I will probably end up reading different books that I initially speculate. Let me know if you have any recommendations for any of the squares, I would love to hear from you guys! Even though summer is technically mid-June to mid-September, I will be counting any books I read from June to August.
A Book With a Yellow Cover
A Contemporary Read
A Book By A Female Author
A Book Genre You Don't Normally Read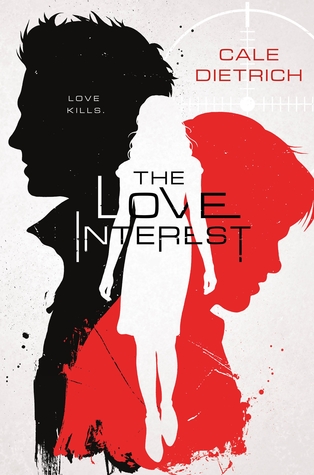 A Book Set in a Foreign Country
The First Book in a Series
Re-Read of an Old Favourite

A Finale Book in a Series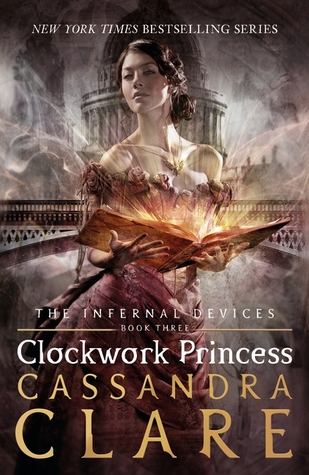 A Book That Was Turned into a Movie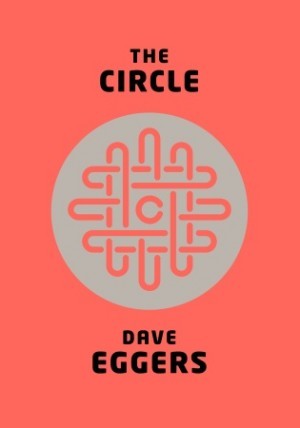 A Book with a One-Word Title

Hunted by Meagan Spooner
A Fantasy Read
A Book Published This Summer

A Book with a Strong Female Lead
A Book with Flowers on the Cover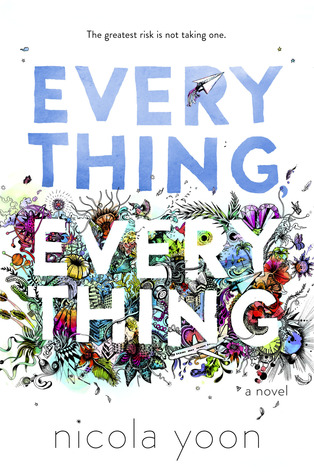 A Book That Takes Place During the Summer
A Science Fiction Read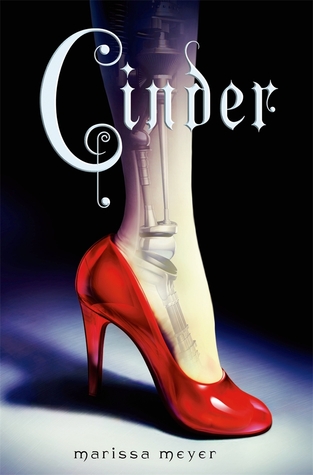 Cinder by Marissa Meyer
A Book Set in a Fictional World
A Standalone
Windfall by Jennifer E. Smith
A Graphic Novel
There were so many good choices, but I've been dying to read a physical version of this book for a while – so this is definitely the plan! Plus who wouldn't want to delve back into the wonderful world built in the Lunar Chronicles?
A Book with an LGBTQ+ Character
A Book from a Debut Author
A Historical Fiction Read
A Book with a Diverse Main Character

A Book About Fandom
So those are the books I anticipate I'll be reading for my bingo but I'm sure at least one of them will change. I hope to bookstagram posts to go along with each read, but that won't start until July. If you guys take part, don't forget to tag me so that I can see your posts!