I don't know what you guys are up to today, but I am currently in Boston attending Fan Expo Boston (aka Boston Comic Con). Alex is with me, we're dressed as Anna and Kristoff at the end of Frozen. He's blonde, so that was his only stipulation for what characters we would be… until I suggested Hercules and Meg and he didn't think he could pull that off (okay, Herc is kind of strawberry blonde, but most Disney princes have dark hair. And he didn't want to be human Beast. So here we are…)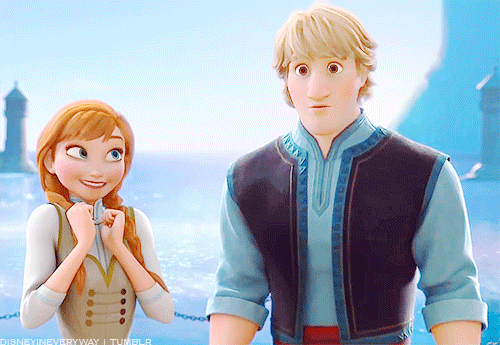 Books I Reviewed This Week: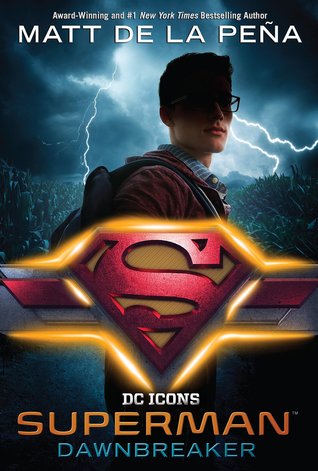 Books I Read This Week:
Currently Reading:
Aurora Rising by Amie Kaufman and Jay Kristoff
Other Bookish Posts:
Tags/Awards:
---
What books did you guys read this week, any new favourites? I'd love to get more recommendations as if my TBR pile isn't big enough already!
Any reads on your summer TBRs? Books you're looking forward to in 2019 (or even 2020)? Let me know in the comments below!