I didn't get a chance to pull together my wrap up last weekend because I was trying to get my final assignments done, so I decided to just combine them all into this one.
Books I Reviewed This Week: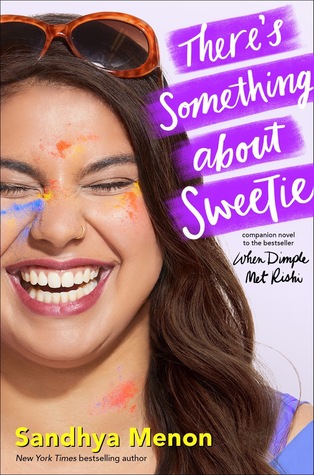 Books I Read This Week:
Currently Reading:
I finished Aru Shah on my drive home from the library and now I don't know what to pick up next. I have a few things I'm on the waiting list for and should be available any day now – so it's tough! Any recommendations?
Other Bookish Posts:
Tags/Awards:
My plan is to work on my huge backlog of tags over the next week so hopefully you guys will see more of these from me soon!
---
What books did you guys read this week, any new favourites? I'd love to get more recommendations as if my TBR pile isn't big enough already!
Any reads on your summer TBRs? Books you're looking forward to in 2019 (or even 2020)? Let me know in the comments below!