Things were a little crazy this month with school, but I'm hoping that I can read a bit during my break before the fall semester starts to make up for it!
Books I Read in July:
Deviate by Jay Kristoff
Undying by Amie Kaufman and Meagan Spooner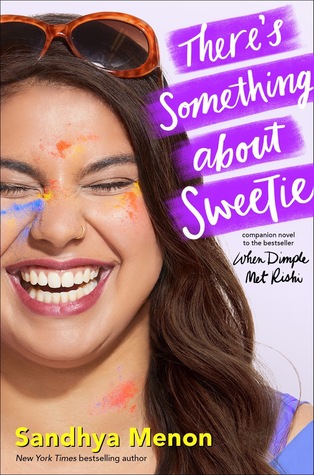 Books I Want To Read (or Finish) in August:
Aurora Rising by Amie Kaufman and Jay Kristoff
Are there any books that are coming out in August that you are super excited to read? What books should I add to my mountain of a TBR? Let me know in the comments below!