Happy Father's Day, be sure to do something nice for your father, grandfather or other parental figure in your life today!
Books I Reviewed This Week:
Books I Read This Week: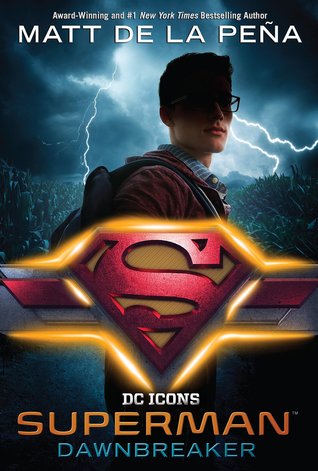 Superman by Matt de la Pena
Currently Reading:
Sherwood by Meghan Spooner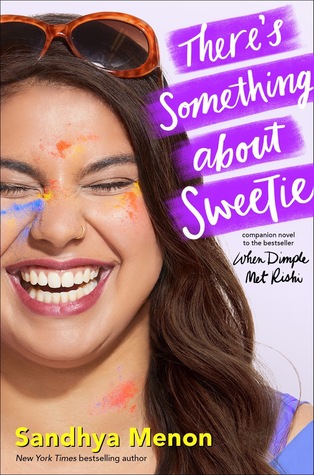 Other Bookish Posts:
Tags/Awards:
---
What books did you guys read this week, any new favourites? I'd love to get more recommendations as if my TBR pile isn't big enough already!
Any reads on your summer TBRs? Books you're looking forward to in 2019 (or even 2020)? Let me know in the comments below!