Super last minute decision, but I'm at BookCon right now! I had to work yesterday, so I couldn't go both days but I'm excited to see some panels, grab some swag and maybe an ARC or two? Wish me luck!
Books I Reviewed This Week: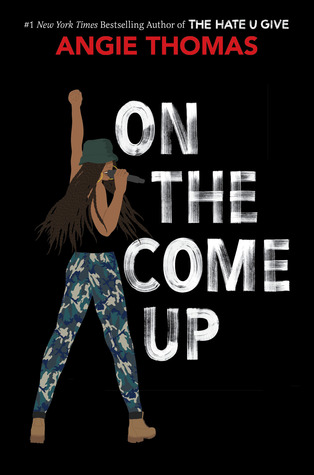 On The Come Up by Angie Thomas – My Review
Books I Read This Week:
Currently Reading:
Kingsbane by Claire Legrand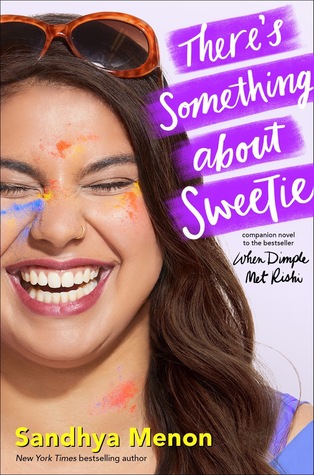 There's Something About Sweetie by Sandhya Menon
Other Bookish Posts:
Monthly Wrap Up and TBR – May/June
Tags/Awards:
---
What books did you guys read this week, any new favourites? I'd love to get more recommendations as if my TBR pile isn't big enough already!
Any reads on your summer TBRs? Books you're looking forward to in 2019 (or even 2020)? Let me know in the comments below!