I read some really amazing books this month like the Gilded Wolves, King of Fools, and Finale so I'm hoping June can live up to that amazing-ness with books like Kingsbane and Sorcery of Thorns (which I have high hopes for because – libraries and librarians!!)
Books I Read in May: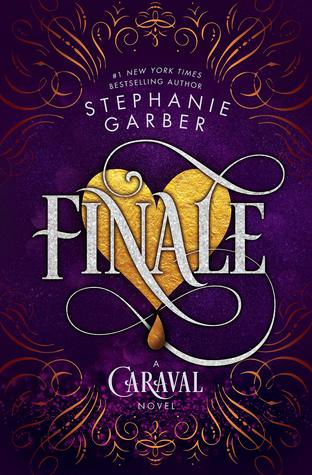 Finale by Stephanie Garber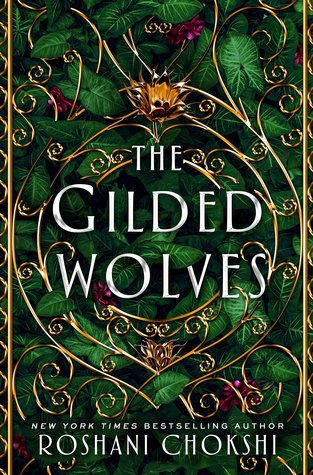 Jem and the Holograms: Dimensions by Sophie Campbell
Lady Stuff by Loryn Brantz
Nexus by Sasha Alsberg and Lindsay Cummings
Books I Want To Read (or Finish) in May:
Are there any books that are coming out in June that you are super excited to read? What books should I add to my mountain of a TBR? Let me know in the comments below!