I'm pretty sure that if you tried to guess, you'd be able to figure out what my top 2 magical creatures are… if you guess, let me know in the comments! Now I have to sit here and think of my next three picks.
Top 5 Tuesday is a weekly meme that the lovely Bionic Bookworm does. If you are interested in doing any of her topics on your blog she welcomes it! Don't forget to check out her upcoming topics if you're interested in participating in future Top 5's! Be sure to check out her topics here!
Magical Creatures:
Dragon
I adore dragons, I think anyone that guessed would have figured that one out (and Wyverns, Wyrms, etc – basically every variation out there, I consider part of the same species of magical creature. I also think sea serpents are part of the dragon family, so I could break down my favourites just by dragon type and have a whole list.)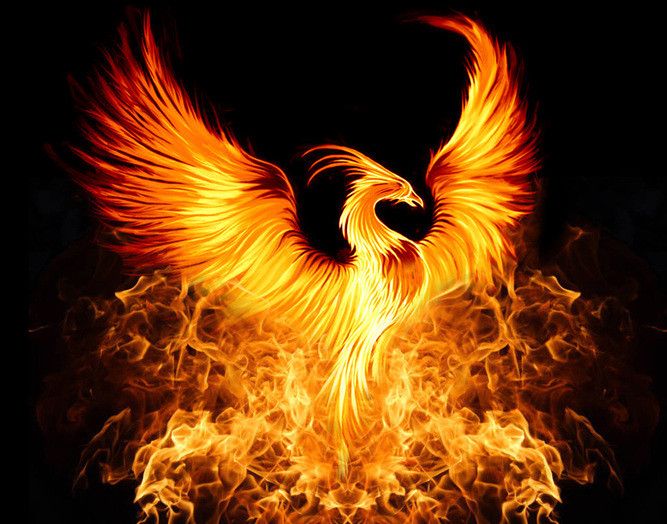 Phoenix
Phoenixes are a very close second to dragons for me. (Also, I love thunderbirds as a different version of a magical bird option). If I'm going to be honest, my entire list if I had to just answer without thinking would just be dragon… phoenix… dragon… phoenix… dragon… and there you go, five! But now I have to include three more.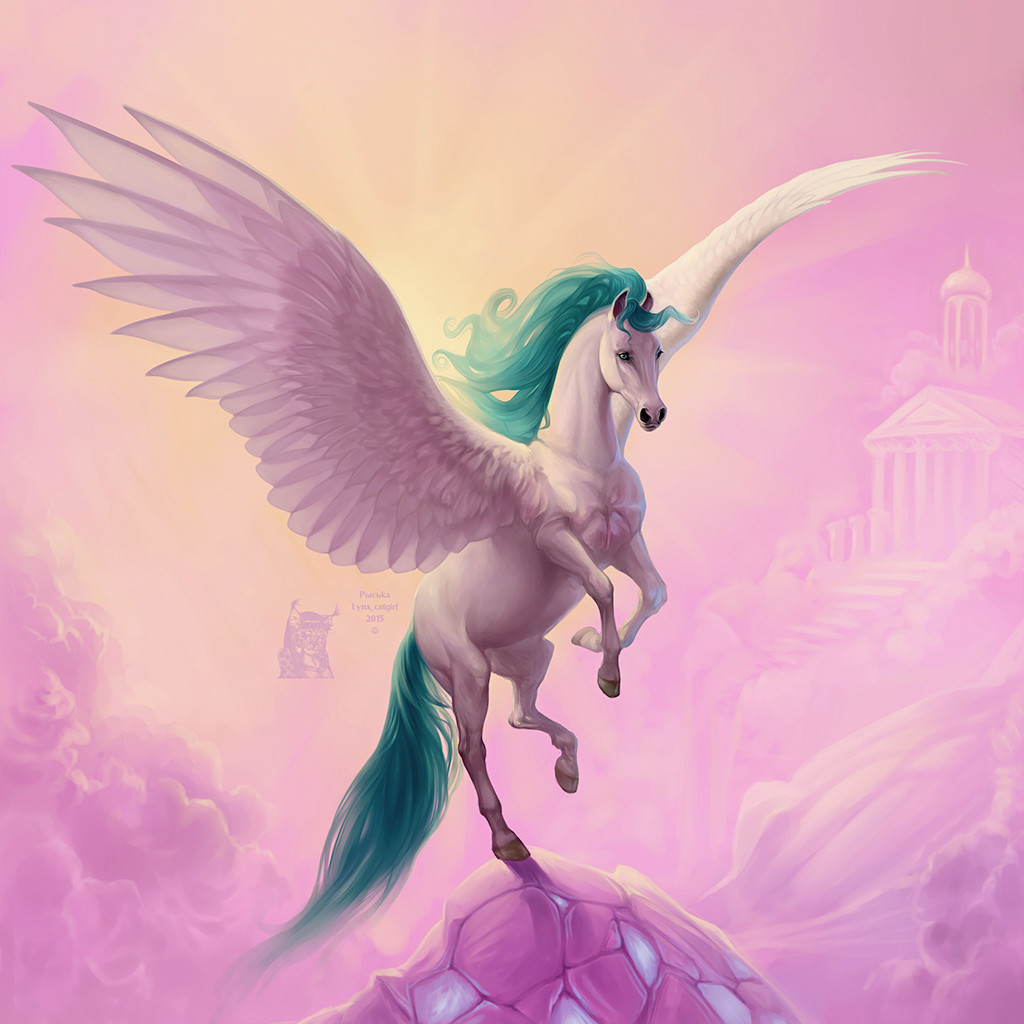 Pegasus
I love horses, so obviously a winged creature that can (when need be) be fearsome in battle and fly sounds amazing.
Elves
I've always been partial to high elves and wood elves, but ever since I've started playing Elder Scrolls I've fallen in love with my dark elf – Manon. I know they're beings, but they're magical and they're being included on my list.
Gryphon
Again, Elder Scrolls. Love my little Gryphon pet. He's so adorable (although they can be super scary and fearsome when they grow up.)
What magical creatures (or beings) are your favourites? Let me know in the comments!