So I thought I posted this yesterday, but apparently I left it as a draft. Whoops. SO buried in school work that I'm not paying attention. Sorry this is a day late!!
Just when I thought that I would have time off between semesters, I find out that my spring semester ends on May 10th and one of my summer classes starts on the 16th… so, yeah. No break. Why would they say the semester starts on June 4th, if it doesn't actually start on June 4th? I mean really.
Books I Reviewed This Week: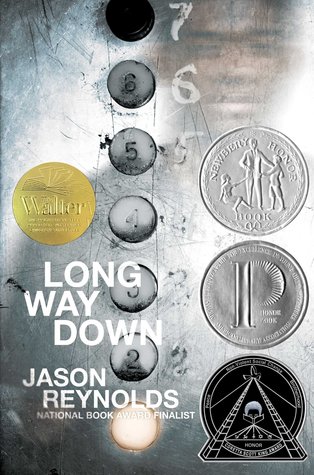 Long Way Down by Jason Reynolds – My Review
Flying Witch by Chihiro Ishizuka – My Review
Books I Read This Week: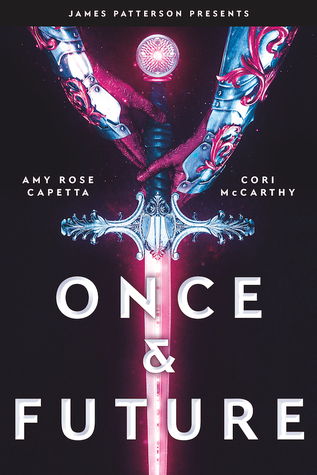 Drama by Raina Telgemeier
Currently Reading:
I honestly don't know what audiobook to pick yet. Crown of Feathers? Four Dead Queens? There are so many I'm next on the hold list for at the library, too.
Other Bookish Posts:
Shelflove Crate Unboxing – King of Scars
Tags/Awards:
---
What books did you guys read this week, any new favourites? I'd love to get more recommendations as if my TBR pile isn't big enough already!
What fandoms or mythologies would you like to see me cover? I really need some recommendations.
Any reads on your winter or spring TBRs? Books you're looking forward to in 2019? Let me know in the comments below!