Can you believe it's almost April? It legitimately snowed last week and then yesterday was 67. It was crazy night out! I spent the day finishing up one assignment for class and then playing Pokemon Go the rest of the day – does anyone else play?
Books I Reviewed This Week:
Books I Read This Week:
Currently Reading: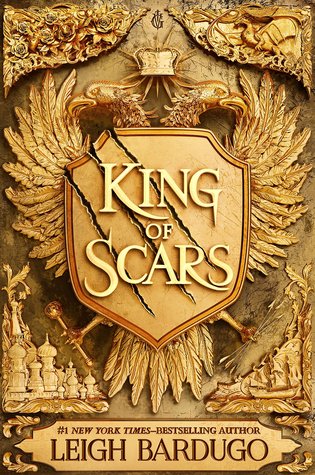 King of Scars by Leigh Bardugo
Other Bookish Posts:
Tags/Awards:
---
What books did you guys read this week, any new favourites? I'd love to get more recommendations as if my TBR pile isn't big enough already!
What fandoms or mythologies would you like to see me cover? I really need some recommendations.
Any reads on your winter or spring TBRs? Books you're looking forward to in 2019? Let me know in the comments below!