Things have been really busy with school, so I haven't been properly active on my blog (nor have I gotten to read much outside of my school books.)
Books I Read in March:
Muse of Nightmares by Laini Taylor
Etiquette & Espionage by Gail Carriger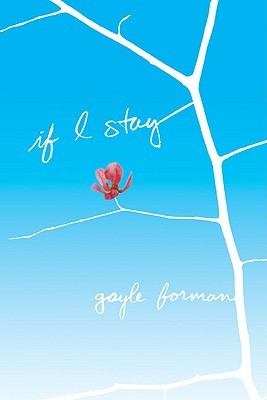 If I Stay by Gail Forman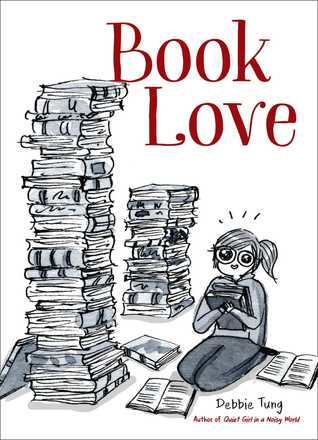 Book Love by Debbie Tung
Books I Want To Read (or Finish) in April: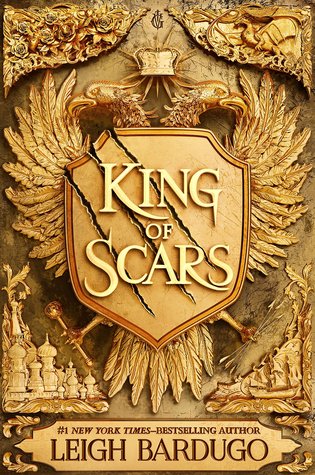 King of Scars by Leigh Bardugo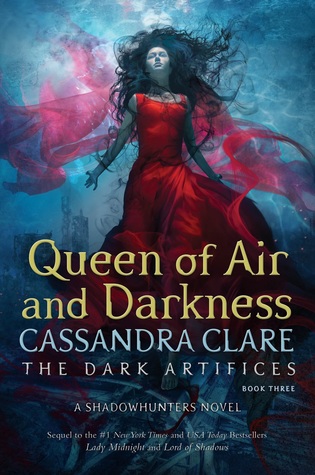 I've had to put this aside with school, but I hope to slowly but surely get through it when I have spare moments. This seems to not be happening though, haha. My spare moments seem to only be when I'm driving and this audiobook is just impossible to listen to. Ugh. Why are her audiobooks typically terrible? I just can't.
Are there any books that are coming out in April that you are super excited to read? What books should I add to my mountain of a TBR? Let me know in the comments below!