I read two books, four graphic novels, one manga this week and one book written in verse.. so did I basically read poetry? Is that another category? I'm unsure.
Books I Reviewed This Week:
Batgirl: Strange Loop by Hope Larson – My Review
The Steel Prince by V.E. Schwab – My Review
Books I Read This Week:
Strange the Dreamer by Laini Taylor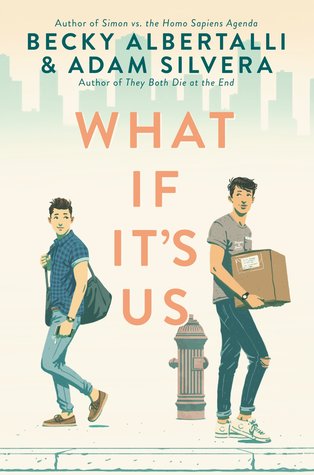 What If It's Us by Becky Albertalli and Adam Silvera
Adulthood is a Myth by Sarah Andersen
Big Mushy Happy Lump by Sarah Andersen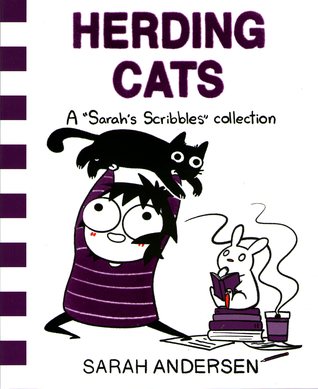 Herding Cats by Sarah Andersen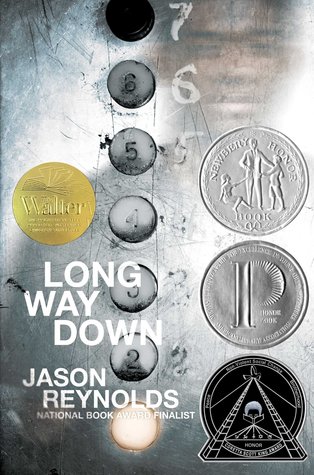 Long Way Down by Jason Reynolds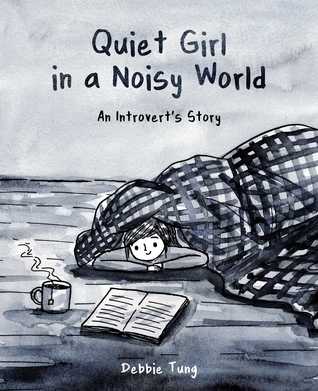 Quiet Girl in a Noisy World by Debbie Tung
Flying Witch by Chihiro Ishizuka
Currently Reading: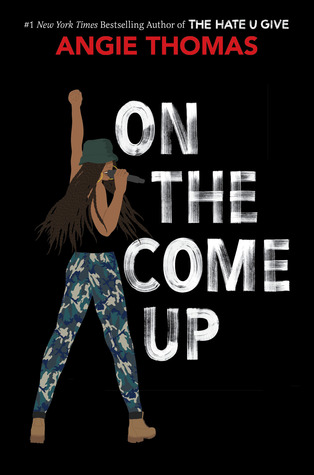 On The Come Up by Angie Thomas
Other Bookish Posts:
Shelflove Crate Unboxing – Feats of Illusions (December 2018)
Tags/Awards:
---
What books did you guys read this week, any new favourites? I'd love to get more recommendations as if my TBR pile isn't big enough already!
What fandoms or mythologies would you like to see me cover? I really need some recommendations.
Any reads on your winter or spring TBRs? Books you're looking forward to in 2019? Let me know in the comments below!