I was inspired by the "My Year in Books" page on Goodreads last year and decided to share my year with you guys again. (And maybe you will choose to do the same!)
---
Totals
I read 37,647 pages across 114 books
---
I know other people track their page numbers, but I'd never done that in the past and I'm always amazed by what this tells me!
Shortest Book
29 pages
We Can Be Mended: A Divergent Storyby Veronica Roth
Longest Book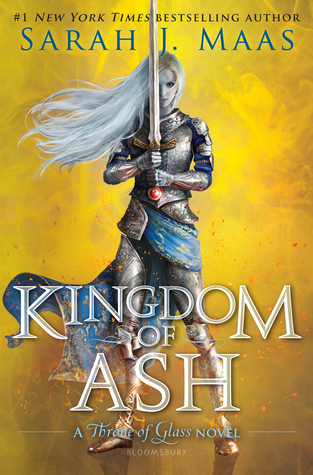 992 pages
Kingdom of Ash by Sarah J Maas
Average Length
330 pages
---
Most Popular:
655,269 people also read: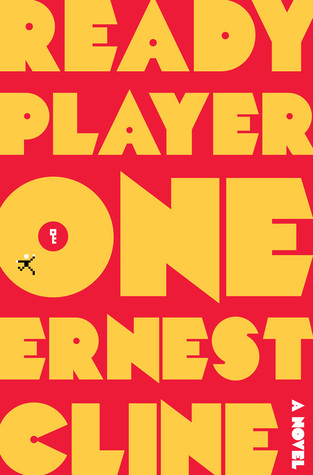 Ready Player One by Ernest Cline
Least Popular
0 people also read:
The Wish by Debra Ansing
---
My Average Rating for 2018
I know I tend to rate things a 4/5, so I'm not surprised. I'm trying to be a little more critical of books that I don't love, but still feel guilty rating any books as a 3. I've gotten better though, I think!
---
Highest Rated on Goodreads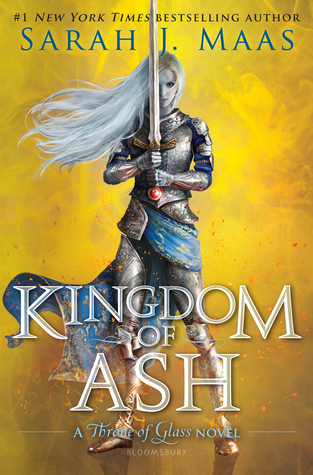 Kingdom of Ash by Sarah J. Maas
4.65 average
---
First Review of the Year
You can read that review here.
---
 My 2018 Books
---
Did we read any of the same books? What books were your favourite this year? Let me know in the comments below!