My Christmas wishlist is really both pre-orders and books that have been released, but I figured I'd focus on the books that are already out for this Top 5 Tuesday… since even if people buy me the pre-orders I won't actually get them for Christmas.
Top 5 Tuesday is a weekly meme that the lovely Bionic Bookworm does. If you are interested in doing any of her topics on your blog she welcomes it! Don't forget to check out her upcoming topics if you're interested in participating in future Top 5's! Be sure to check out her topics here!
Books On My Christmas Wishlist: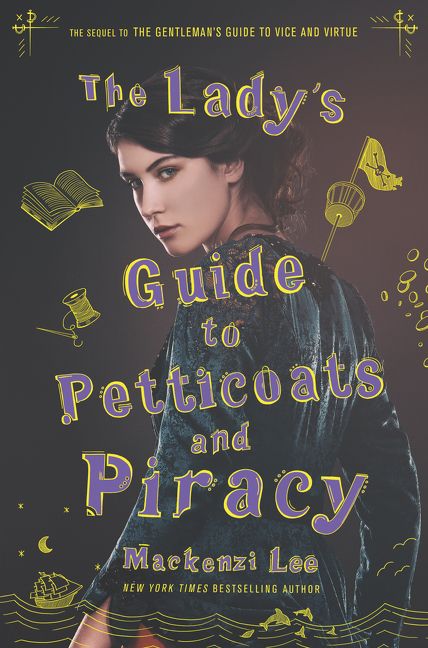 What books are on your Christmas wishlist? Let me know in the comments!