3/4 books (Catwoman kind of straddled the month because I was on vacation) – I've had so many papers and projects for my classes in addition to the regular weekly work that I haven't had any free time to read.
Books I Read in September: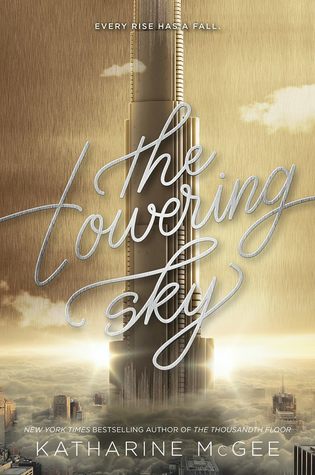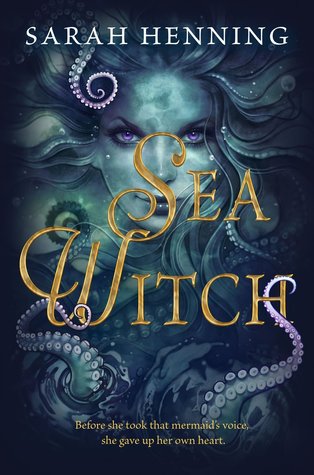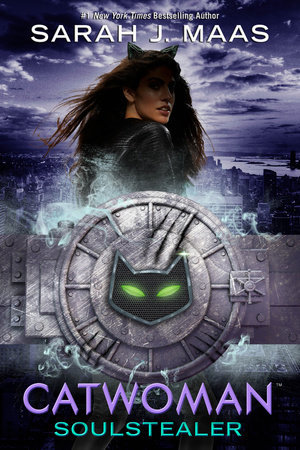 Books I Want To Read (or Finish) in October: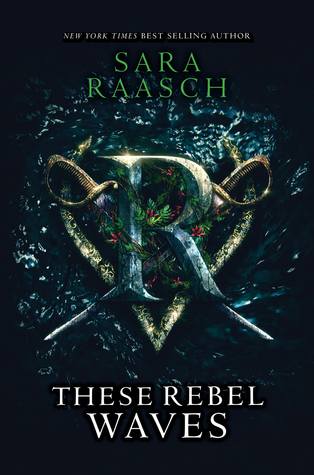 Are there any books that are coming out in October that you are super excited to read? What books should I add to my mountain of a TBR? Let me know in the comments below!