I don't know what type of music you guys tend to listen to, but I am going to a Panic! at the Disco concert on Wednesday and I'm super excited! Do you have a favourite concert you've ever attended? Do you love Panic? Also, how have your weeks been?
Books I Reviewed This Week:

Brooklyn House Magician's Manual by Rick Riordan – My Review
I just realized I've been calling it the Brooklyn House Magician's Guide, not Manual. I feel like a knucklehead, why did no one tell me?
Books I Read This Week: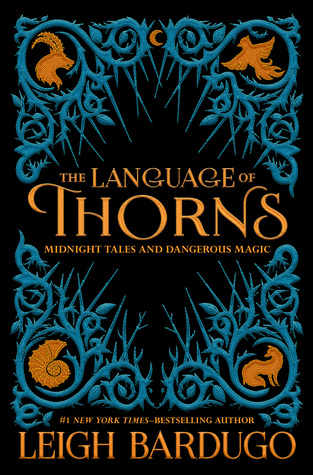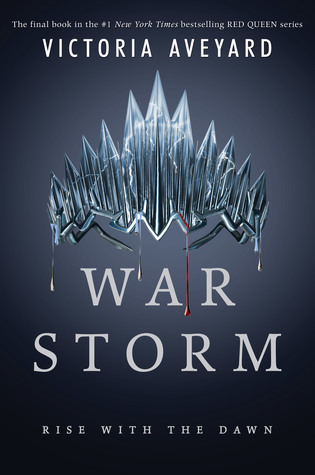 War Storm by Victoria Aveyard
Currently Reading:

Other Bookish Posts:
Tags/Awards:

What books did you guys read this week, any new favourites? I'd love to get more recommendations as if my TBR pile isn't big enough already! What fandoms or mythologies would you like to see me cover? I really need some recommendations. Any reads on your summer TBRs? Books you're looking forward to in 2018? Let me know in the comments below!