Can you believe it's halfway through the year? We've already experienced the longest day of the year! And yet yesterday it was in the 50's, brrrr. Have you guys been experiencing typical summer weather (if you live in the Northern Hemisphere of course) or has your weather also been all over the place? I never know what to expect!
Between school and work, this week has been a little crazy so I didn't get much of a chance to read. I also started listening to the audiobook for Smoke in the Sun and just realized that I needed to read the physical book. I honestly could not continue to listen to that narrator. So it couldn't make the list this week since I don't have the physical book yet, so it's temporarily on hold. I ended up switching to Legendary midway through the week.
Books I Reviewed This Week: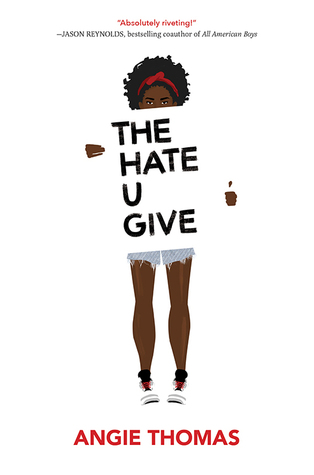 Books I Read This Week:

Currently Reading:
Legendary by Stephanie Garber
Other Bookish Posts:
Tags/Awards:

What books did you guys read this week, any new favourites? I'd love to get more recommendations as if my TBR pile isn't big enough already! What fandoms or mythologies would you like to see me cover? I really need some recommendations. Any reads on your spring or summer TBRs? Books you're looking forward to in 2018? Let me know in the comments below!