I recently(ish) made it to 500 followers – that's crazy to me! I decided to reach out to you guys and answer whatever random questions you had for me. School has been crazy though, so I hadn't gotten a chance to first ask for questions and then answer them until now. So thank you to each and every person who reads my book reviews, random book tags and takes the time to comment on posts. I appreciate you all so much!
Mandy from Book Princess Reviews asked:
Hmmmmm…maybe like the backstory of Kyera's Library blog? Like a brief history of its epic journey? 😉 I was like, OOOOOH, I WANNA KNOW KYERA'S FAVORITE PRINCE…but then I'm like, NVM, because I already do.
She's too funny. I had to quote her. And Mandy may know my favourite prince, but I don't know that anyone else does. I'm not sure my blog had any sort of epic journey? Perhaps I need to turn it into an epic full of battles with monsters and the wooing of hearts. I'll have to think about that because honestly, my immediate answer is that I just decided to start writing book reviews and a year or two later joined WordPress and now I'm here?
And her other questions:
If you got transported into Harry Potter Land, what house would you do everything in your power not to be in?
I'm sure I could make the most of it, but I would prefer not to be sorted into Slytherin. Who wants to live in a dungeon?
If you got sucked into a time machine, what era would you love to be stuck in?
So many answers for this one. I'll stick to three: Victorian London, Ancient Greece or the Roaring Twenties.
What is your favorite Shadowcasters rune…and would you have it tattooed on you?
I'm guessing this is referring to Shadowhunters rather than the series by Cinda Williams Chima, which I haven't read? If so, this is really tough because I love a few of them a lot. Obviously, the classic angelic power rune and clairvoyance are tops – but I also am obsessed with the fearless rune. Those are certainly the three that I draw the most. I also just got them as decals to add to.. something. I'm undecided what though.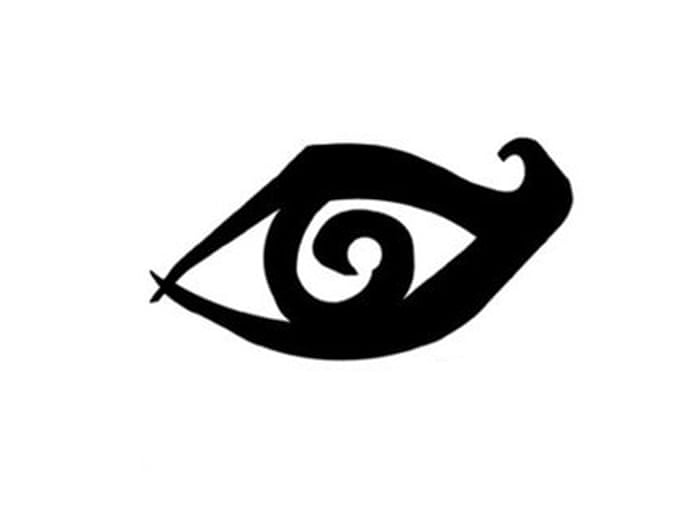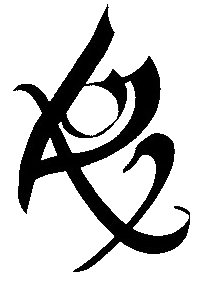 If you could have any book appear in your hands right now, what would poof in them?
Queen of Air and Darkness by Cassandra Clare
What genre would you never write?
 Hmm, Western? I don't think I'm qualified to write that.
___ from Cats & Tea asked:
1. If you could only eat one food for the rest of your life (assuming you magically receive all the nutrients you need to survive from it), what food would it be?
 Potatoes. 100%.
2. What's your favorite ride at Disney (or a ride you'd make up for the Disney parks if you've never been)?
 The Haunted Mansion – but I have always wanted to be an Imagineer and have made up rides before.
3. What holiday should have its own genre of music, the same way that Christmas does?
 Halloween. I already make playlists for the month of October to get myself in the spooky spirit.
Rendz from Reading with Rendz asked:
My question is…Given the opportunity to travel anywhere in the world, where would you go? (Random question, I know XD)
 Machu Picchu and I would come home with a llama. That being said, I would love to travel to many, many other places as well.
---
Thank you for all of your questions and if you didn't ask any and something came to mind – be sure to ask it in the comments below! Thanks so much!