I hit a milestone on my blog recently and I wanted to do a little 'get to know me' post, so if you missed that request for questions – you can read my short post here – I want to include as many questions as I can, so the more you guys ask the longer that post will be.
My friend is also visiting this weekend from NJ. I had all of these lovely plans like showing them the beach or taking them to the zoo – alas the weather has just been terrible. Ah well, the best-laid plans and all that… anyway, if you would like to request that they ask me questions to answer on here or something like that, let me know!
I was also looking at how insane my readings are each week for my one summer class (over 150 pages a week spread out between 6-7 different texts or articles, how am I supposed to keep all of those straight?) Plus, obviously the actual school work part of it with weekly forum posts (ie. essays) and whatever. So I decided to spread out my posts a little more than I normally do. I've written reviews and pre-scheduled them over the next few weeks, I'm trying to ensure that I still have some posts even if I get swamped with school.
Books I Reviewed This Week:

Books I Read This Week: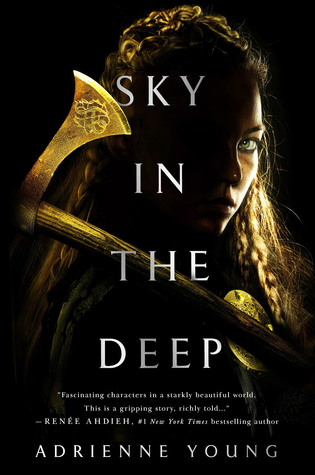 Currently Reading: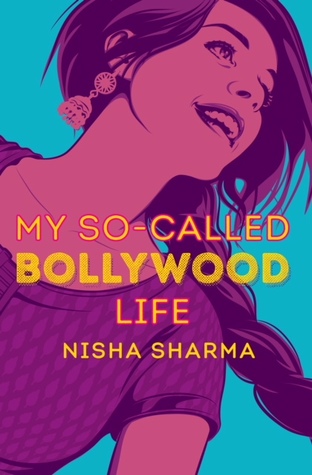 Other Bookish Posts:
Tags/Awards:

What books did you guys read this week, any new favourites? I'd love to get more recommendations as if my TBR pile isn't big enough already! What fandoms or mythologies would you like to see me cover? I really need some recommendations. Any reads on your spring or summer TBRs? Books you're looking forward to in 2018? Let me know in the comments below!