Top 5 Tuesday is a weekly meme that the lovely Bionic Bookworm does. If you are interested in doing any of her topics on your blog she welcomes it! Don't forget to check out her upcoming topics if you're interested in participating in future Top 5's! Be sure to check out her post here!
My Favourite Openings/First Lines: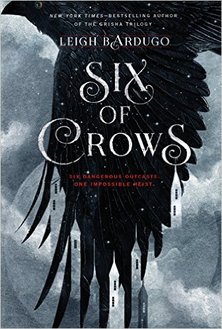 "Joost had two problems: the moon and his mustache."
Six of Crows by Leigh Bardugo
Interesting problems Joost, what's next?
The end of the world started when a pegasus landed on the hood of my car."
The Last Olympian by Rick Riordan
This sentence just lets you know that you're in for a hilarious and amazing series.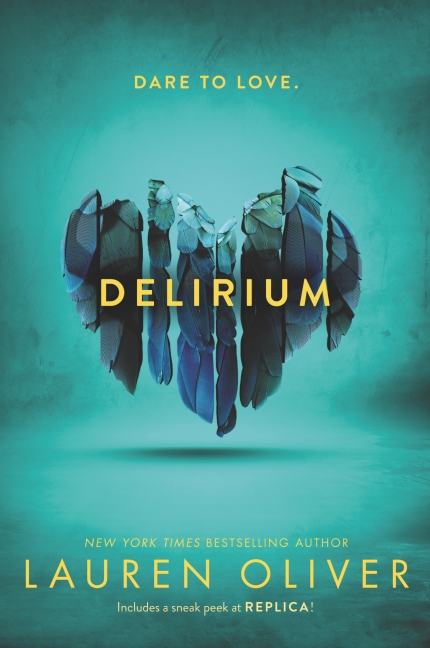 "It has been sixty-four years since the president and the Consortium identified love as a disease, and forty-three since the scientists perfected a cure."
Delirium by Lauren Oliver
Doesn't that just make you want to know what's going to happen? I'm intrigued (and I've read the series before.)
Mr and Mrs Dursley, of number four Privet Drive, were proud to say that they were perfectly normal, thank you very much.
Harry Potter and the Philosopher's Stone by JK Rowling
If that isn't such perfect foreshadowing, I don't know what is.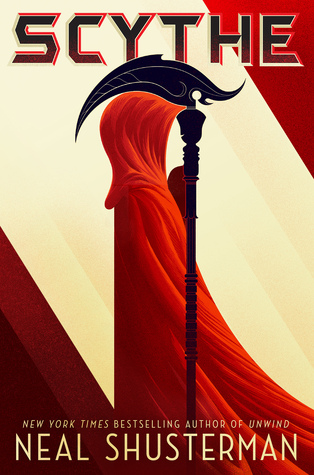 We must, by law, keep a record of the innocents we kill. And as I see it, they're all innocents. Even the guilty.
Scythe by Neal Shusterman
Intriguing, no?
What books have the best openings? Which of my choices do you agree with or which ones do you think are silly and obviously not the best? Let me know in the comments!