Well, I work today, but I told myself that my Sunday shifts (time and a half!!) basically give me extra money that I can just spend however I want to since I am now a legit adult and have a salaried job (which is helping to pay for grad school). So long story short, today is going to let me buy a new bookshelf which means I can't complain? And also there's a children's program where they can get henna done and I'm going to try to see if I can as well. I love henna.
Books I Reviewed This Week: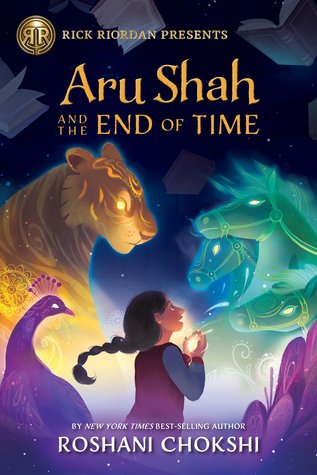 Books I Read This Week:

Currently Reading:
Other Bookish Posts:
Tags/Awards:

What books did you guys read this week, any new favourites? I'd love to get more recommendations as if my TBR pile isn't big enough already! What fandoms would you like to see me cover? I really need some recommendations. Any reads on your spring or summer TBRs? Books you're looking forward to in 2018? Let me know in the comments below!