I read about 12 books this month? Goodreads says 12 but I have 13 here and I don't feel like figuring out which one is wrong. I also filmed my first Booktube video actually in front of the camera. I did the Booktube Newbie Tag and didn't prep ahead of time.. which I probably should have. I know a lot of people write scripts for their videos. I'm also working on two unboxings next, so maybe watch? You can watch my video of the Booktube Newbie Tag here!
Books I Read in March: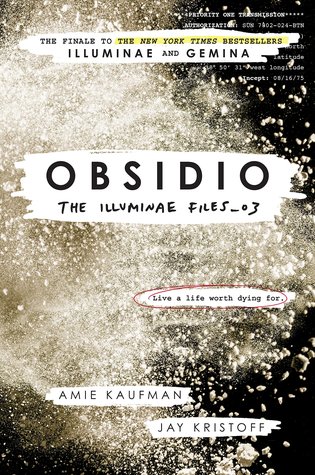 Obsidio by Amie Kaufman and Jay Kristoff
Gemina by Amie Kaufman and Kay Kristoff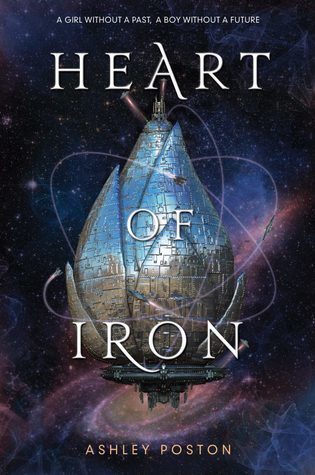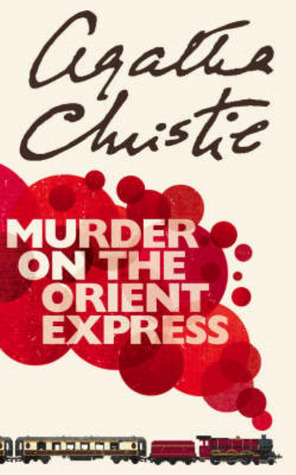 Unearthed by Amie Kaufman and Meagan Spooner – My Review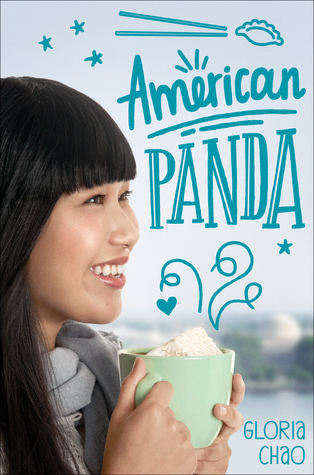 Books I Want To Read (or Finish) in April: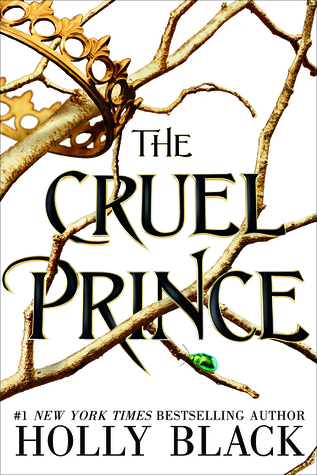 I just started this one, so I'm sure I'll finish it by the end of April.

By A Charm and a Curse by Jaime Questell
I have this checked out from the library, so I'll probably get to it soonish.
Ace of Shades by Amanda Foody
I received an e-ARC of this, so I'm soooo excited to get to it this month!
I know, I know I keep putting this on the list.. but I'll get to it eventually!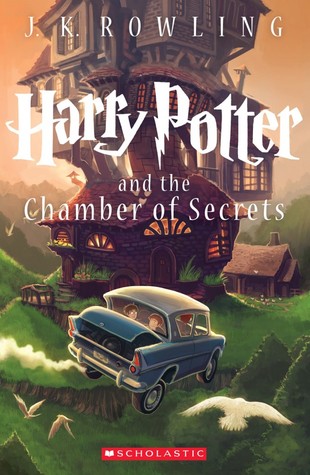 Are there any books that are coming out in April that you are super excited to read? What books should I add to my mountain of a TBR? Let me know in the comments below!