I just realized that Christmas is so soon, two weeks away! I wrapped all of my presents, today I'm working on more decorations (maybe one day the Very Harry Christmas will be ready?). Do you guys have any holiday traditions? My mom and I tend to get some hot beverage (mine is apple cider), jump in the car and drive around looking at Christmas lights.
Books I Reviewed This Week: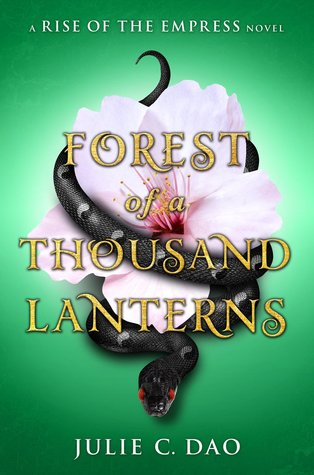 You can read my review here!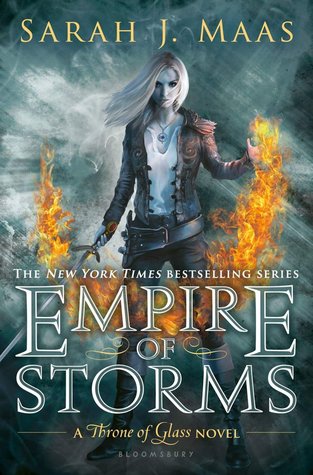 Abraxos. That's all I have to say.. well and all of this if you'd like to read my review here.
Books I Read This Week:
Currently Reading: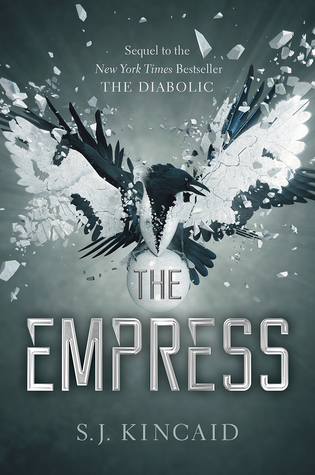 Other Bookish Posts:
Top 5 Tuesday – Cozy Winter Reads
This week's Top 5 Tuesday make me contemplate what my December and January TBR's should be. Be sure to read my post here and let me know your favourite cozy winter reads!
Tags/Awards:

What books did you guys read this week, any new favourites? I'd love to get more recommendations as if my TBR pile isn't big enough already! What fandoms would you like to see me cover? I really need some recommendations. Any reads on your autumn (almost winter) TBR? Let me know in the comments below!