Sorry I haven't been super active this week, Thanksgiving was so busy (it was at my house). Basically, Wednesday was prep and Thursday morning was a lot of cooking. It's crazy to think how long it takes and then the food is gone in twenty minutes! At least that means my family liked it! Then I got my Christmas tree on Friday morning and had to go to work after. I've gotten a little behind on NaNoWriMo too, so I'm hoping to catch up today and get back to my reading!
Books I Reviewed This Week: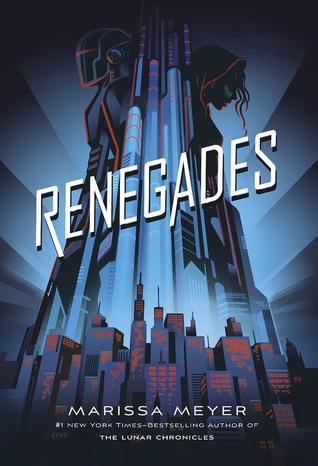 Superheroes? Yes please, you can check out my review here.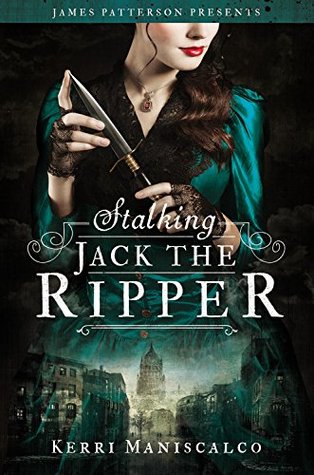 I was intrigued and excited for the next book in the series – you can read my review here.
Books I Read This Week: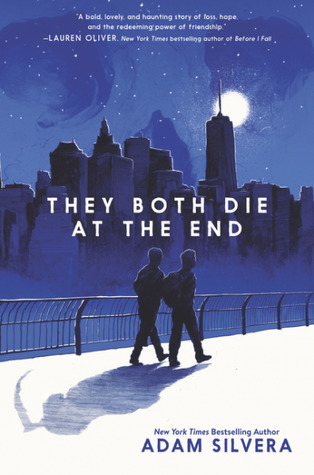 I thought of scheduling my post for over the holiday/holiday weekend but at least for me, it's been too hectic to catch up on posts so I decided to save it until Monday. Sorry, you have to wait to hear my thoughts on this tear-jerker. I can tell you that I'd be game with reading more of Adam Silvera's books.
Currently Reading: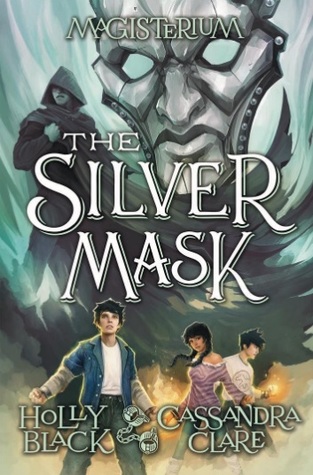 The Silver Mask by Holly Black and Cassandra Clare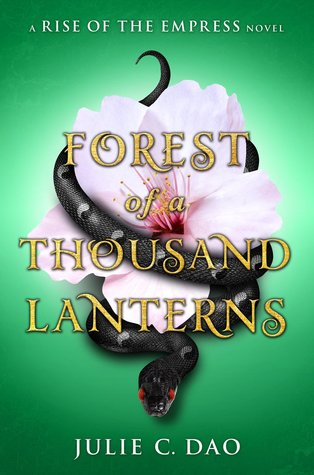 Other Bookish Posts:
Top 5 Tuesday – Reasons Why I Blog
This week's Top 5 Tuesday definitely made me think. Why do I blog? I tried my best and feel like I forgot so many important reasons, but you're welcome to read my post here.
Tags/Awards:

What books did you guys read this week, any new favourites? I'd love to get more recommendations as if my TBR pile isn't big enough already! What fandoms would you like to see me cover? I really need some recommendations. Any reads on your autumn (almost winter) TBR? Let me know in the comments below!