I feel proud about this month, it's not as much as usual.. but since I spent the majority of my time in a hospital (not reading) with my grandma, I can't complain. I've had a bunch of audiobooks on hold on overdrive for so long and of course, a bunch of them came in at once – now I'm struggling to figure out what to read next. Do I continue my Throne of Glass re-read? Listen to Wonder Woman? The Gentleman's Guide to Vice and Virtue? The first book in the Michael Vey series, which the director at my library highly recommended to me? (It sounds sort of similar to Percy Jackson as the teens have special powers, so I'm intrigued.) I like having a book to listen to when I drive to the library each day.
Books I Read in September:

Winter by Marissa Meyer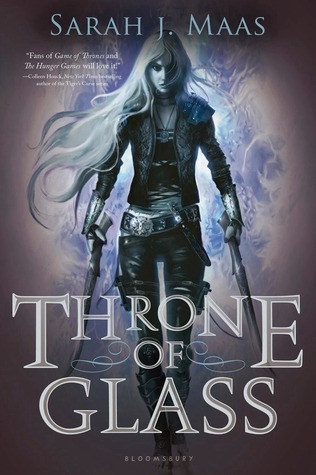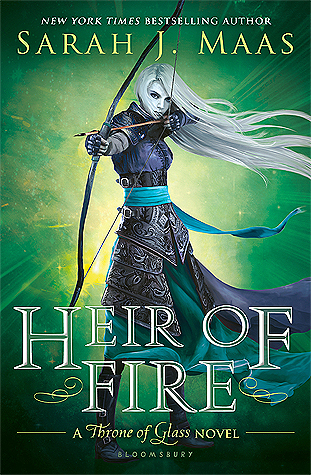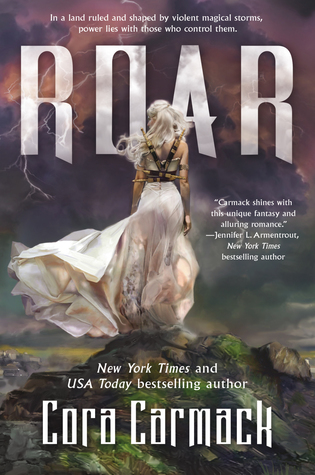 Roar by Cora Carmack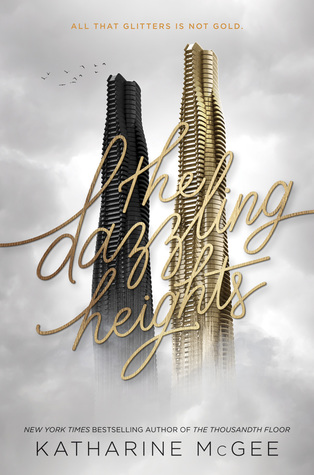 Books I Want To Read (or Finish) in September: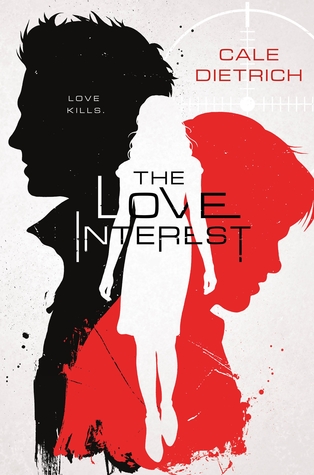 This has been a struggle… I haven't picked it up in weeks.
I got this book in my Owlcrate in August and finally got off the hold list for the audiobook – I'm so excited to read it!
I love Leigh Bardugo. I love Wonder Woman. I cannot express my excitement enough for this novel. I just picked it up last week from the book festival I attended so I can wait to read it!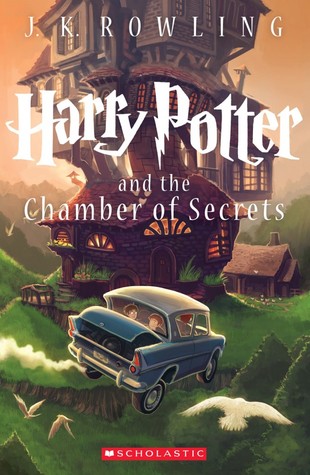 I'm so torn, do I audiobook or read?

Are there any books that are coming out in August that you are super excited to read? What books should I add to my mountain of a TBR? Let me know in the comments below!