I just got back from Disney and I wanted to get my monthly wrap up and TBR written, but I had zero time. So I hope I can get to it later today? Fingers crossed. I'm pretty sure I have three reviews to write, a post about the book fest I attended.. and does anyone want to know about Disney? It's not bookish, so I don't know if there's any reason to write a post. And… some unboxings!! Gosh my fingers are tired just thinking about how much I have to write.
Books I Reviewed This Week:
The re-read continues – you can read my review here.
Books I Read This Week: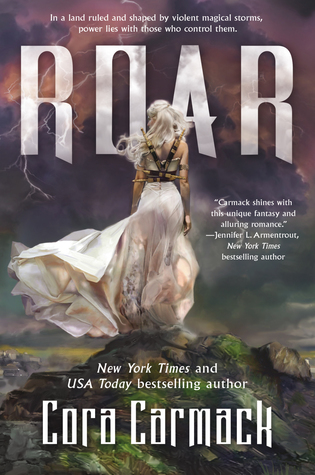 Roar by Cora Carmack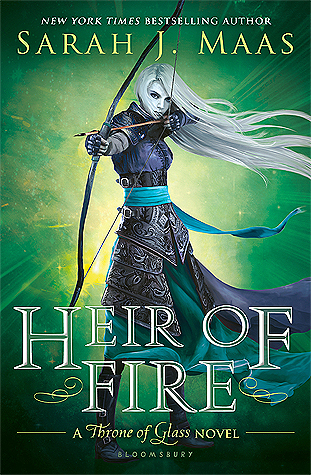 Currently Reading:
Fandom Series:
Disney
Who doesn't love the happiest place (and fandom) on Earth? To be honest, if you don't love Disney and/or Harry Potter, I'm not sure if we can be friends… You can read that post here.
Other Bookish Posts:
Tags/Awards:
Disney Book Tag
The week was sort of themed, so I thought this would be the perfect tag to do. You can check it out here.

What books did you guys read this week, any new favourites? I'd love to get more recommendations as if my TBR pile isn't big enough already! What fandoms would you like to see me cover? Any reads on your summer TBR? Let me know in the comments below!