This tag was created by Kat from Katytastic on Booktube and since this week is dedicated to Disney, I thought it would be the perfect time to do this tag!
1. The Little Mermaid – a character who is out of their element, a "fish out of water"
Is the answer, me while attempting to answer these and as always, totally blanking out on amazing answers a good option? No… hmmm. Then I'm stumped and you're totally going to yell at me. I'm sorry! I can't focus.
2. Cinderella – a character who goes through a major transformation
Jace Herondale from the Mortal Instruments by Cassandra Clare
I'd give details.. but spoilers.
3. Snow White – a book with an eclectic cast of characters

I love the varied cast of characters in this series and if you haven't read this duology yet, what are you waiting for?
4. Sleeping Beauty – a book that put you to sleep
I've probably fallen asleep reading before, who hasn't? But I honestly can't think of a single book.
5. The Lion King – a character who had something traumatic happen to them in childhood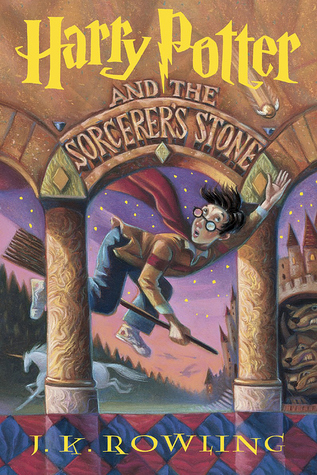 Harry Potter from Harry Potter by J.K. Rowling
So many characters have experienced traumatic events in their young lives… but poor Harry.
6. Beauty and the Beast – A beast of a book (a big book) that you were intimidated by, but found the story to be beautiful
What?! Intimidated by a big book? Never!
7. Aladdin – a character who gets their wish granted, for better or worse
Details would be spoilery, so if you've read the book you'll know what wish she was granted.
8. Mulan – a character who pretends to be someone or something they are not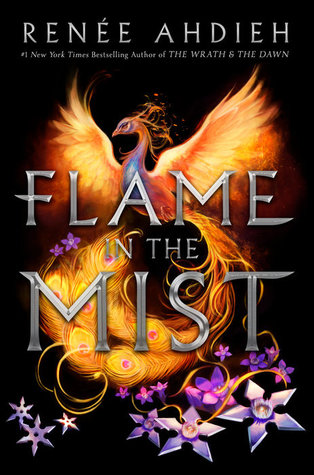 Again, spoilers.
9. Toy Story – a book with characters you wish would come to life

There are a lot of books that I would love to choose for this one, but I think I'm going to go with ACOTAR (especially because I already used TMI and HP for answers.)
10. Disney Descendants – your favorite villain or morally ambiguous character

Favourite means I like them and I don't usually actually like the villains… because you know, they're evil and all that?
I Tag:
Mandy from Book Princess Reviews, because obviously…
And everyone else? Sorry, I'm writing this right before my flight so that I can schedule it to post when I'm in Disney and I have zero time to think or figure out if people have done it before.
What did you think of the tag? Did I forget perfect answers? Probably, I always do. Let me know your answers in the comments below or feel free to do the tag yourself!