Hearing the theme, I knew what book they would be including, but wasn't sure what other books/themes they'd include. Can you guess?
---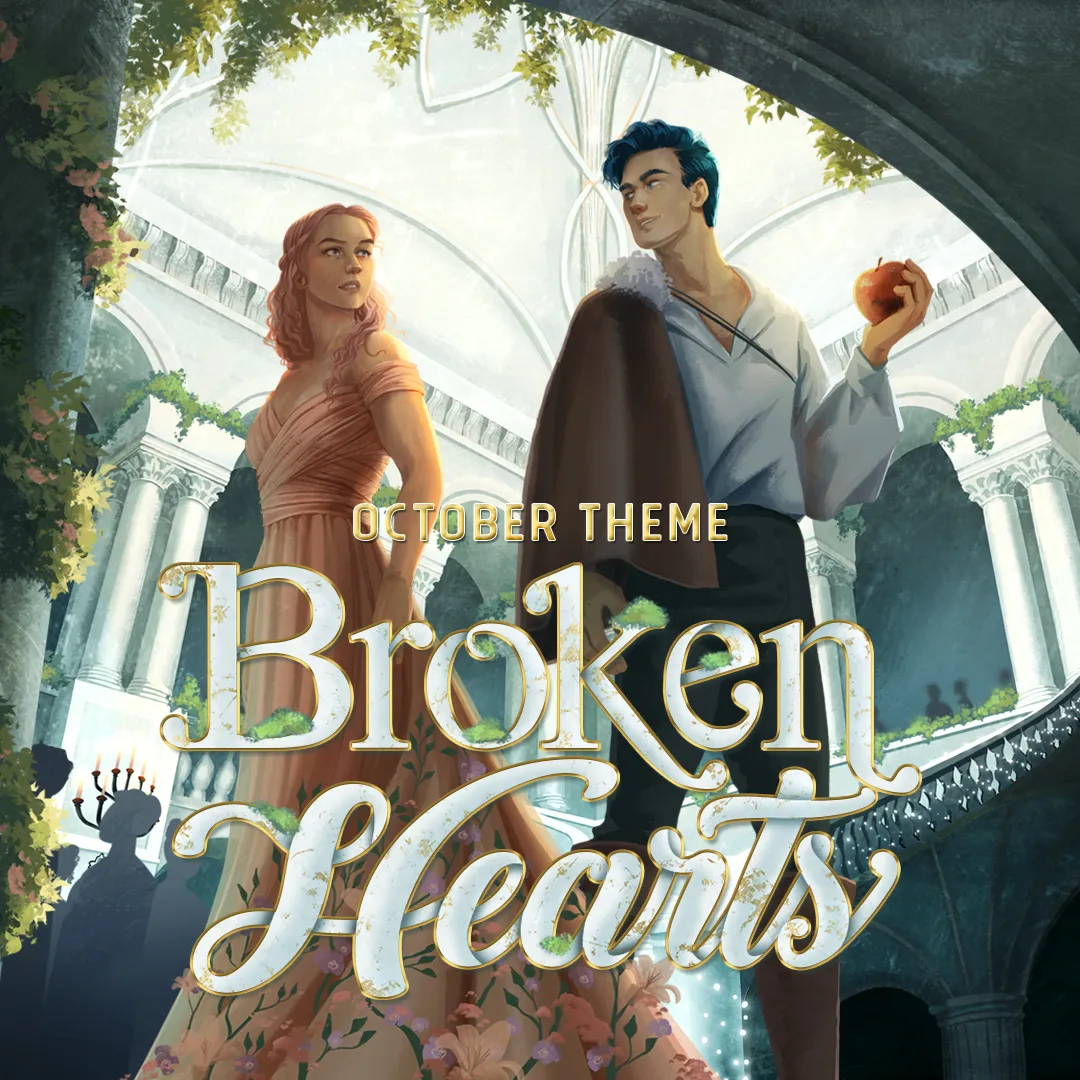 Broken Hearts
---
Once Upon A Broken Heart – Character Cards
Have you guys ever used character cards for something? These are super pretty and I love the foiling!
Lore Keychain
I so rarely use keychains, but I love the simplicity of the feather and the "Bind Your Fate To Mine" quote.
Kingdom of the Wicked Blanket
This is a pretty small blanket and Olly loves it (he's a small-ish dog and it's a pretty good size for him, if that helps.)
Addie LaRue Trinket Tray
I love the celestial elements on this tray, but a lot of boxes have trinket trays in them and I honestly don't know what to do with them at this point!
We Set the Dark on Fire Print
Raybearer Tarot Cards
I still haven't read this series, so I can't speak to the cards. I love the colors though!
Once Upon A Broken Heart by Stephanie Garber
Author Signature, Art Print, and Jacket Art
Can I just say I love the book, love the art on the inside of the dust jacket, love the endpapers, ugh so pretty!
---
My favourite item this month? Olly obviously picks the blanket and I cannot contradict him, so the blanket (but also the book, shhh)!
Do you have a favourite item? Have you ever subscribed to FairyLoot before? Let me know in the comments below!