I was so excited when Avatar came out on Netflix. I adore that series and rewatch it every so often but I don't own all of the episodes (I have a full season on iTunes, some random episodes, a full season of DVD, it's all spread out!). Plus Alex has never watched all of the episodes and I'm not sure if my mom has either (she certainly doesn't remember them all) so I decided that we were going to watch the series together. Best idea ever, because it is my favourite show and now I get to rewatch it with them (and they're loving it).
Of course I had to search for an Avatar tag to add to my blog so that other fans of the series could gush with me. I found it on the Sassy Geek's blog and it was created by A Clockwork Reader. Enjoy!
---
Water
Katara and Sokka: The Best Sibling Relationship
Izzy and Alec Lightwood from the Mortal Instruments
Yue: Favorite Star-Crossed Lovers
Blood Bending: A Book With A Disturbing/Unsettling Content
Can I just say the Warden from an Ember in the Ashes? Creepy character.
---
Earth
Toph: A Character Whose Strength Surprised You or The Other Characters In The Book
Cordelia Carstairs from Chain of Gold
The Tales of Ba Sing Se: Best Short Story/Poetry Collection
Language of Thorns by Leigh Bardugo
Kyoshi Warriors: Best Warrior Character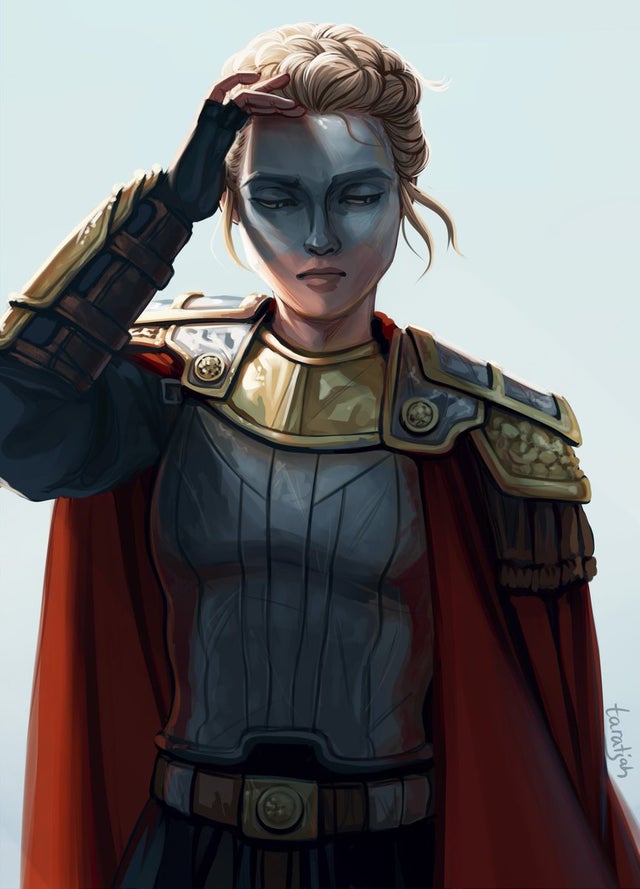 Helene from Ember in the Ashes
---
Fire
Zuko: Best Redemption Arc
Edmund from The Lion, The Witch, and The Wardrobe
Iroh: Wisest Character
Iseult from the Witchlands series
Azula: Best Downfall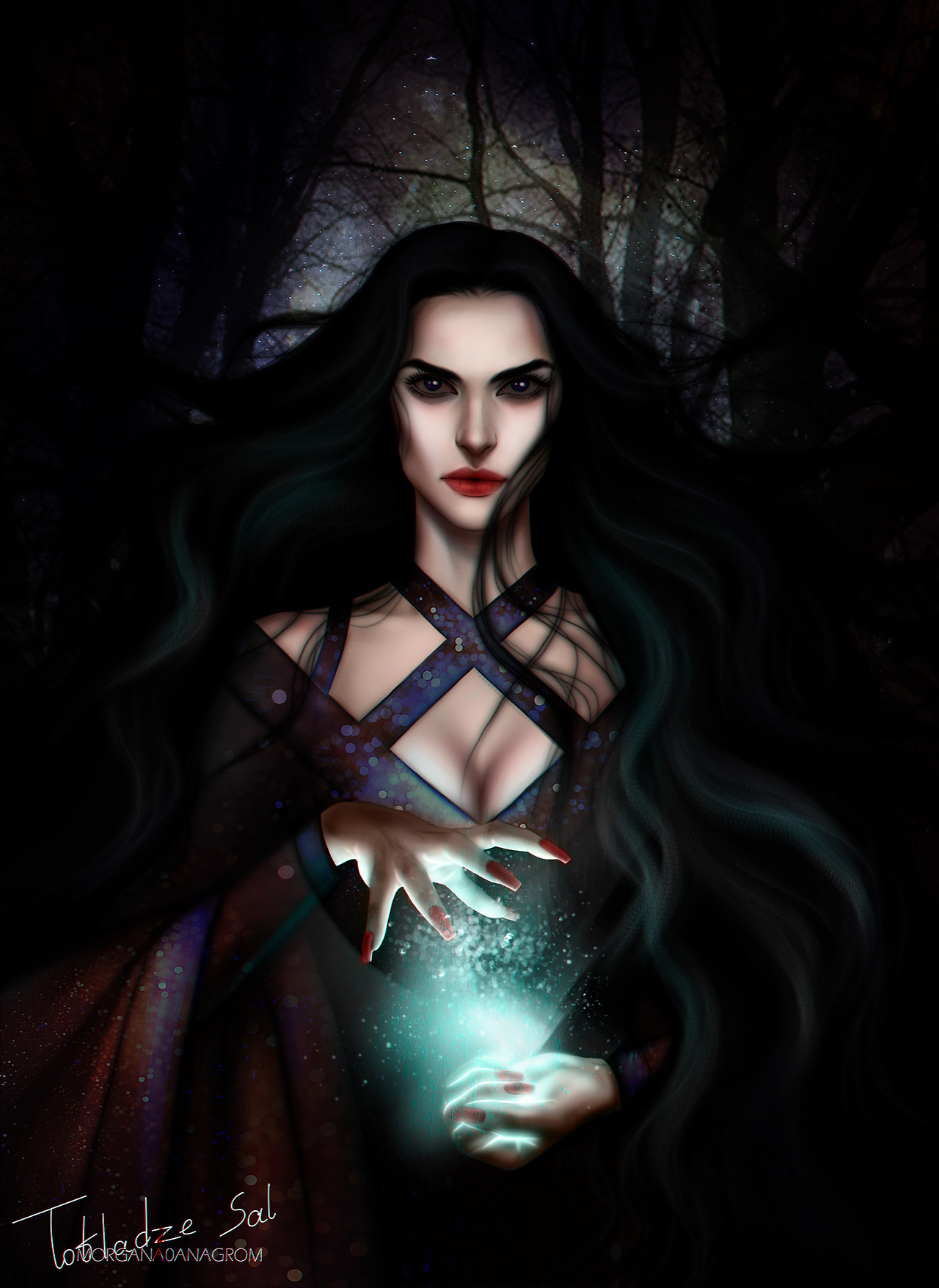 Maeve from Throne of Glass because I can't think of anything else…
---
Air
Appa: Favorite Fictional Animal/Pet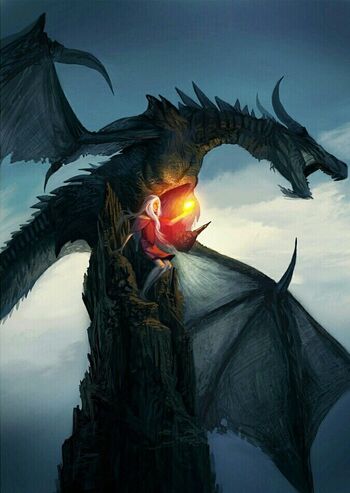 Abraxos from Throne of Glass
Aang: Purest Cinnamon Roll
Wylan from Six of Crows
Avatar State: A Stubborn Character/ A Character That Struggles With Letting Go
The girl with a thousand spoilery names from Throne of Glass. You know.
---
I tag:
Anyone who loves Avatar: the Last Airbender and also if you love ATLA, can we fangirl over it?
---
Now the most important question, if you lived in this world – would you be a bender and if so, which element would you bend?