I adore mythology and people seemed to really enjoy my Norse Mythology Book Tag as well as my Egyptian Mythology Book Tag, and Mandy specifically requested Celtic so here it is! If there are any mythologies that you really love and would like me to tackle, be sure to let me know! I'd love to research them and try to create a tag.
Obviously, there are tons of gods and goddesses in mythology – so I tried to limit this tag to a top ten or so of the more popular ones. Their names can also be spelled a million different ways, so I had to just pick one version. Sorry if I didn't pick a deity or spelling that you love, there are so many!
---
The Rules:
Link back to my original post on Kyera's Library so I can see all your answers! (Be sure to do this via pingback, I don't get notified if you just tag my URL)
Thank the person(s) who tagged you… show the community some love!
Obviously, come up with your wonderful answers!
Don't forget to tag others to keep the tag going!
---
Morrigan – Goddess of War, Death, Discord, and Fate
Best Strategist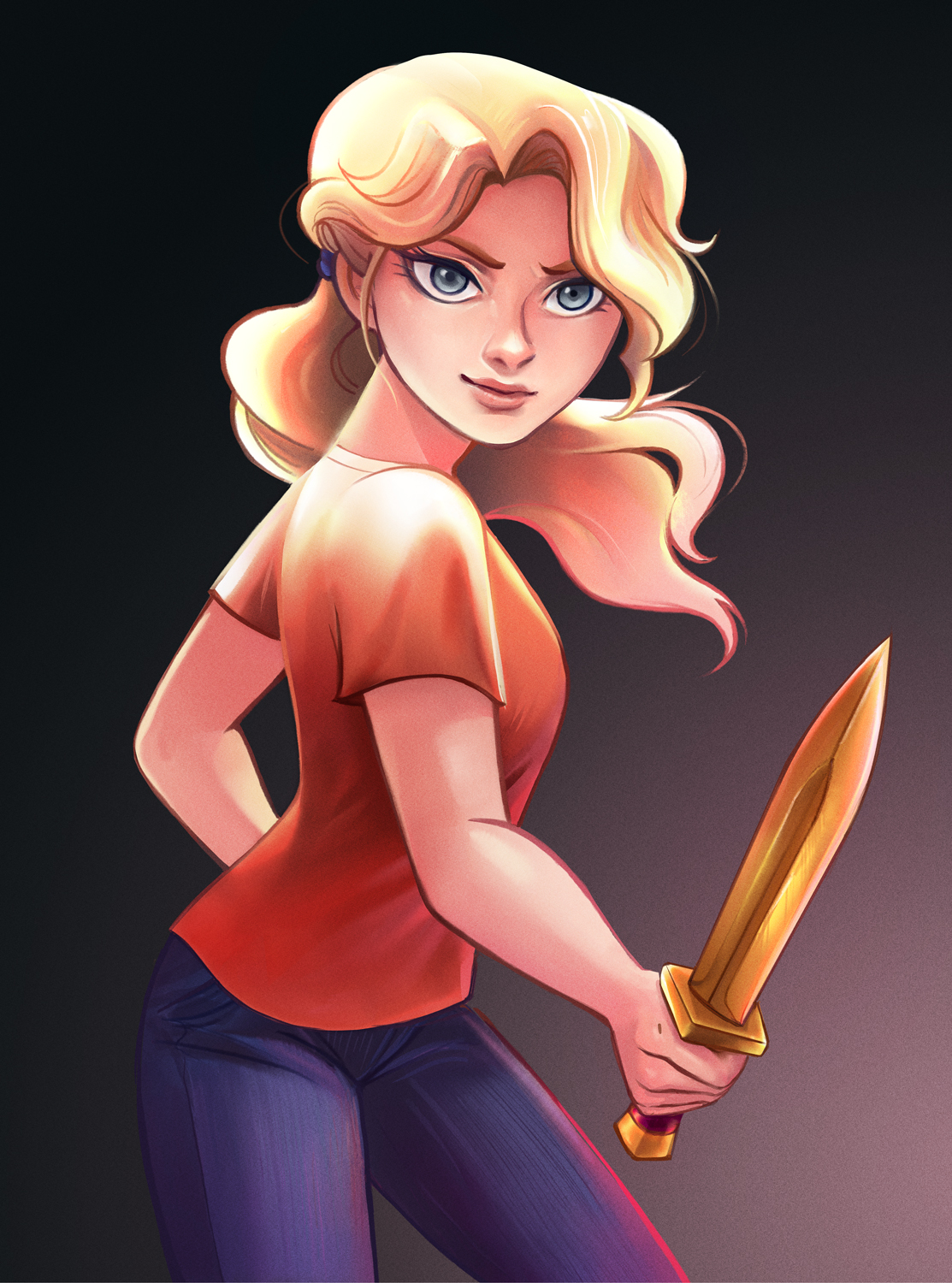 Annabeth Chase from Percy Jackson – the daughter of Athena is definitely the best strategist I could think of!
Angus – God of Love and Youth, Music and Poetry
Characters Who Would Make The Best Band Together
(Lead Singer, Guitar, Bass, and Drums)
Regardless if they're good at their "jobs" or not… here we go!
Lead singer – Jace Herondale (from the Mortal Instruments) because he wouldn't let anyone else be lead.
Drums – Rhysand (from ACOTAR) because I think he'd have the craziest solos.
Bass – Elias (from Ember) because I think he'd just calmly be laying down that bass beat while Rhysand is wailing on the drums and Jace is wailing into the mic, just mentally rolling his eyes.
Finally, I think for guitar – Alessandra (from Shadows Between Us) because (1) I could not have a boy band and (2) I just think she's awesome, so she'd be a sick guitarist playing insane riffs and probably dancing at the same time.
Danu – Matriarch of Power, Goddess of Nature
Favourite Mother/Mother-Figure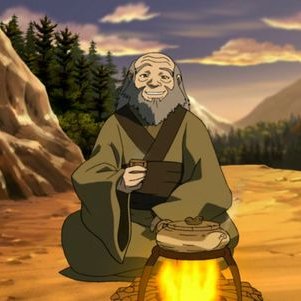 This is totally out of left field, but can I just say Uncle Iroh? He is in the Avatar comics, so I am going to count him under the book character category. Yes, he's male but he's such a calming and wise presence for Zuko and a total mama bear and a mother hen figure for his nephew that I think he should absolutely count for this prompt. Try to tell me otherwise. I just love him so much.
Dagda – God of Life and Death, Agriculture, and the Cheerful
The Cinnamon Roll
Abraxos from Throne of Glass is my little cinnamon roll baby and no one better hurt that wyvern or they will answer to me. Okay? Okay ❤
Cu Chulainn – God of Passions, Rage, and a Celebrated Warrior
Volatile Character
Alex Stern from the Ninth House – I just felt like she could be pretty volatile.
Brigid – Goddess of Spring, Fertility, Life, Healing, and the Fire of Inspiration, Hearth, and Forge
Nurturing Character
Margot Covey from "To All The Boys I've Loved Before" – she was so nurturing to her sisters, so she was the perfect answer for this goddess.
Cernunnus – God of the Woodlands, Wild Things, the Forest and the Hunt, known as "the Horned One"
Character Most Likely To Be A Druid in DnD
(Connection to Nature and/or Animals)
Sabine from Bone Crier's Moon – she loves animals so much and would be such a good druid!
Arawn – Magician, God of the Underworld and Afterlife
Villain With A Tragic Backstory
Rielle Dardenne (from Furyborn) – I don't want to spoil and she's not really a villain, but I felt like she fit this so well.
Lugh – Master of All Skills, Storms and Thunder, and Revenge
Character Who Is a Jack of All Trades
Cordelia Carstairs (from Chain of Gold) – I just felt like she was good at a lot of different things in this book and it always seemed to shock people.
---
I Tag:
My usual suspects, Mandy and Sha from Book Princess Reviews, Shanah from Bionic Book Worm and Rendz from Reading with Rendz – because they are awesome, I know they will do the tag (eventually) and they are beloved here in the book blogging community so I know it will be shared.
Plus:
And if you love mythology or just doing book tags, feel free to also do this tag and share it with your readers! I would appreciate it!
---
Did I miss one of your favourite Celtic deities? Make completely different choices than you would have for the prompts? Let me know in the comments below!