Mandy and Sha have blessed us with another fun Disney-inspired book tag and even though it has taken me a literal age to get around to it – I'm finally tackling their Hercules Book Tag! Be sure to read their responses here.
---
Zero to Hero – Name a Character That You Didn't Think Much Of At First But Ended Up a Favorite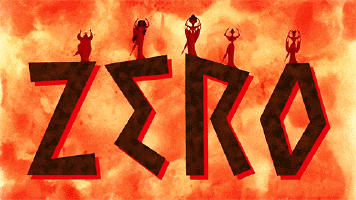 Alec Lightwood from the Mortal Instruments. At first he was so mean to Clary and stand-offish that you can't really get to know (or like him) – but he grows on you over the course of the series.
The Muses – Name Some Characters/Books/Authors That Inspire You
There are so many books out there that make me want to write my own tales, but I'm going to mention the authors that inspire me and that I follow for writing advice mainly: Leigh Bardugo, Susan Dennard, Sabaa Tahir, and V.E. Schwab.
Megara – Name a Character Who Has to Do Morally Complex Things To Save Themselves/Others/World
Hercules – Character That Goes Through a Huge Change
For good, bad, or something else… I would say that Celaena/Aelin goes through a huge change in Throne of Glass.
I Won't Say (I'm in Love) – Name Your Favorite Romance With the Miscommunication Trope
Bone Crier's Moon had a version of a miscommunication trope and I really enjoyed how it played out. A case of mistaken identities. Enemies to lovers. A whole mashup of themes and tropes!
Hades – Name a Villain That Stole the Show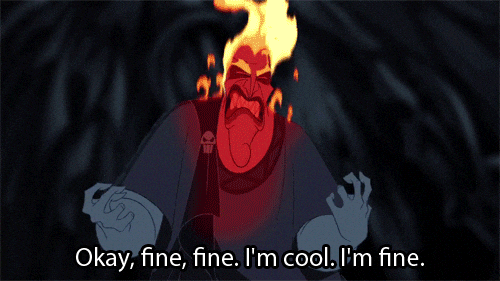 No one can steal a show like Hades. But Prince Cardan kind of stole the show from Jude (who is already pretty morally grey) in the Cruel Prince, so I'm going with him.
Go the Distance – A Book World Where You Feel You Would Fit In/Belong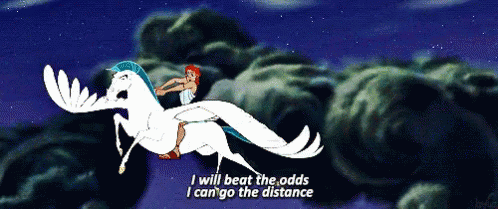 Since I literally just became a librarian, I want to pick a book or series with major library vibes – so Sorcery of Thorns. I'd be a warrior librarian!
---
Tagging the following Olympians…
Everyone who loves mythology, Disney, or epic sassmasters like Meg and Hades.