I had fun the last time she did a theme like this, although it was also stressful trying to figure out my favourite books for each letter and now it's authors!
Top 5 Tuesday is a weekly meme that the lovely Bionic Bookworm does. If you are interested in doing any of her topics on your blog she welcomes it! Don't forget to check out her upcoming topics if you're interested in participating in future Top 5's! Be sure to check out her topics here!
---
Authors A-E:
A: Renee Ahdieh
B: Leigh Bardugo or Holly Black
C: Cassandra Clare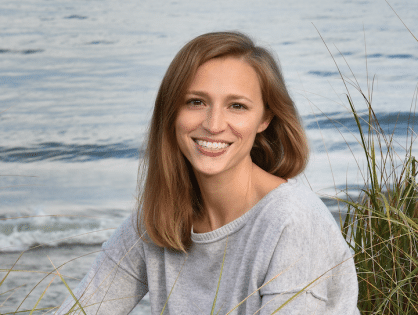 D: Susan Dennard
E: Lynne Ewing
Now this one is a throwback, because I loved her series in like… middle school. I remember finding them at a store for $1.99 and they had about 15 different books.
Who are your favourite authors from A through E? Let me know your list in the comments!