This weeks theme asks me to pick out the top five books that I would really like Santa to get me this year… I recently bought a lot of books because Target had a 'buy two, get one free' deal, plus an extra % off with Circle so I went a wee bit crazy. (Anyone want to see that giant book haul?) As a result, there aren't too many books that I really wanted that I don't have – but there are still books! So let's see what make my list this week.
Top 5 Tuesday is a weekly meme that the lovely Bionic Bookworm does. If you are interested in doing any of her topics on your blog she welcomes it! Don't forget to check out her upcoming topics if you're interested in participating in future Top 5's! Be sure to check out her topics here!
---
Christmas Wishlist:
The Cruel Prince – and – The Wicked King by Holly Black
Barnes and Noble Exclusive Editions
I purchased the signed edition of the Queen of Nothing on Black Friday and I love having special editions of books, so now I would love to receive the first two in this series.
The Toll by Neal Shusterman
I actually think I only own the second book in this series? So I guess Scythe as well, but I really enjoyed this series (so far) and would love to complete my set.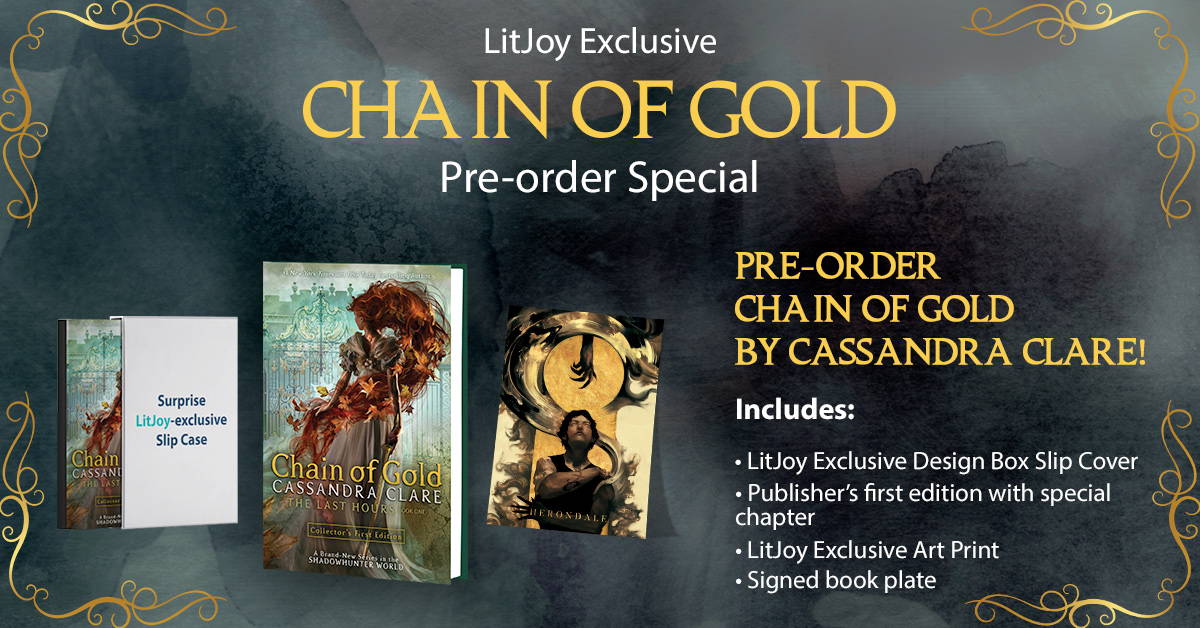 Chain of Gold by Cassandra Clare
LitJoy Exclusive Edition
I am a special edition junkie, so I would love to have this version as well! I need to know, is Waterstones making a special edition, too? Because I have all of the others. I need more bookshelves.
Billy Bookcase from Ikea
I know it's not a book, but I need another one of these if I'm going to have a space for all of my new books (and recent acquisitions.)
What books would you love to see under the tree this holiday season? Or however you celebrate the holidays, with a menorah, cornucopia, or something else. Let me know in the comments!