Were there any books that you just didn't get to this year that you wanted to? Or ones that you had wanted to read at the end of 2018 and just never finished? (Was that too specific, because I have one of those.)
Top 5 Tuesday is a weekly meme that the lovely Bionic Bookworm does. If you are interested in doing any of her topics on your blog she welcomes it! Don't forget to check out her upcoming topics if you're interested in participating in future Top 5's! Be sure to check out her topics here!
---
Books I Didn't Get To In 2019: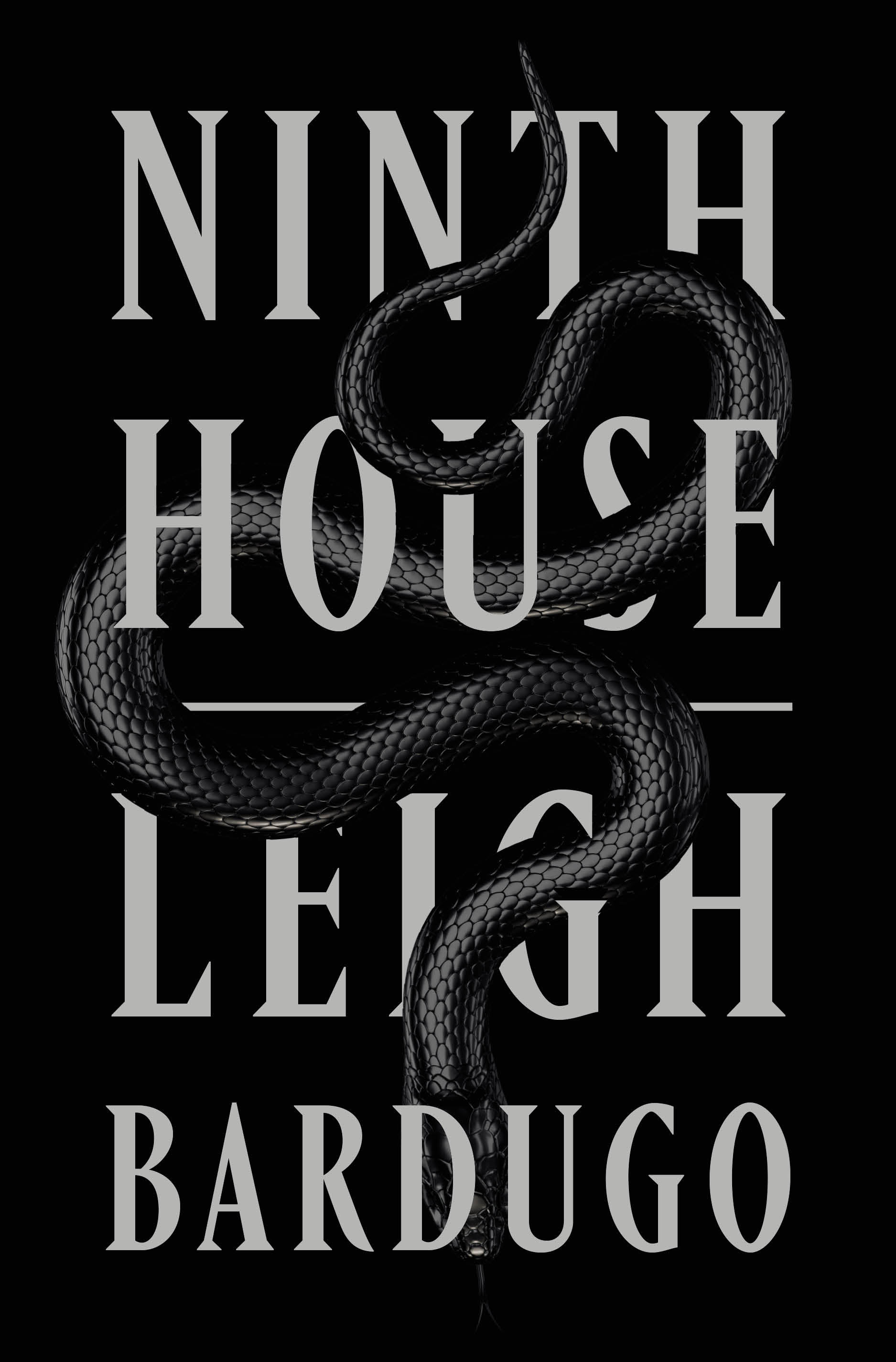 Ninth House by Leigh Bardugo
I love Leigh Bardugo, so I really wanted to read this one this year – but I put it on hold and missed the notification that my hold was available so it put me at the end of the list (I'm now 15 weeks away from getting it and I've been on hold for it again for about a month now).
Supernova by Marissa Meyer
I'm also on the hold list for this, so I should have it in about a month.
Queen of Nothing by Holly Black
I have about three copies of this in print and my audiobook hold is a 16 week wait, so I may try to read this during my Christmas break.
Children of Virtue and Vengeance by Tomi Adeyemi
This just came out, so I have time – but my library doesn't have the audiobook… so we'll see.
The Toll by Neal Shusterman
Again, just came out and my library (system really) doesn't own the audiobook.
2018 Honorable Mention:
Queen of Air and Darkness by Cassandra Clare
I don't know what happened, I just put this down last December and I keep forgetting to grab it and actually finish it. This is getting ridiculous.
What books did you not get to this year? Let me know in the comments!