I was tagged by Mandy and Sha for this, but they found this tag over at Book's Buzz! You can also read their answers here!
---
"Let It Go": Pick a book you wouldn't mind parting with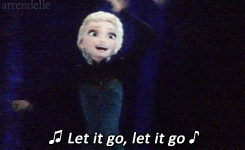 I cannot part with books, that's so sad!
"In Summer": Pick a book that you think should only be read in the summer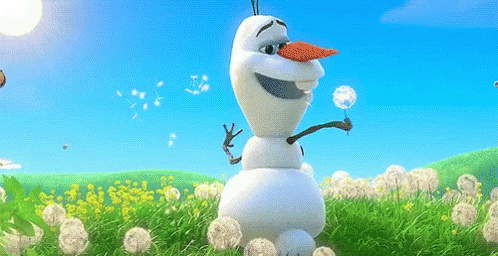 I don't think I could that that a book should only be read in the summer? But I usually feel that contemporary books are perfect for the summer, does that count?
"Fixer Upper": Pick a book that you wish had an alternate ending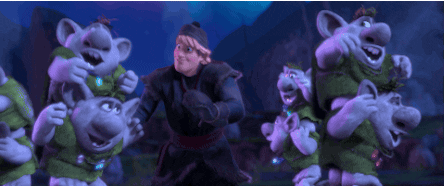 Allegiant by Veronica Roth. I loved the series, until the final book and I think it ruined the series for a lot of people.
Olaf the Snowman: Pick a book that you'd like to give a warm hug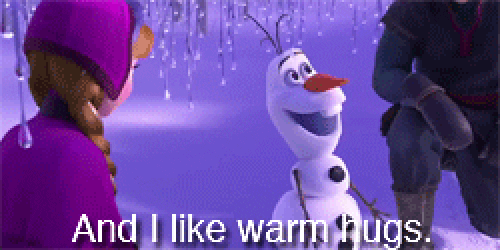 Literally anything that Cassandra Clare writes is just full of turmoil and emotion, her characters and books need hugs.
Elsa the Snow Queen: Pick a book that made you so mad, you just wanted to freeze it!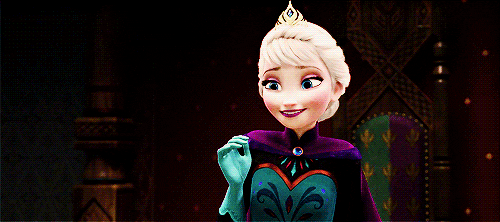 I'm not typically very angsty about books, but I will say the aforementioned Allegiant might fit this too.
Anna and Kristoff: Pick your favorite book couple!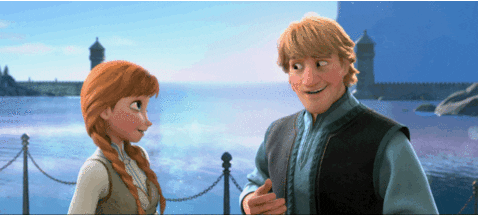 Jace and Clary or Rhysand and Feyre, they're my loves.
Anna and Elsa: Pick your favorite sibling relationship in a book.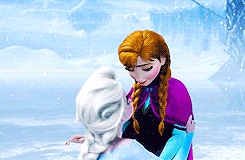 Right now, I'm loving Nomi and Serina's relationship in Grace and Fury (also Queen of Ruin).
Prince Hans of the Southern Isles: Pick a villain that seemed good at first, but ended up causing a heap of trouble.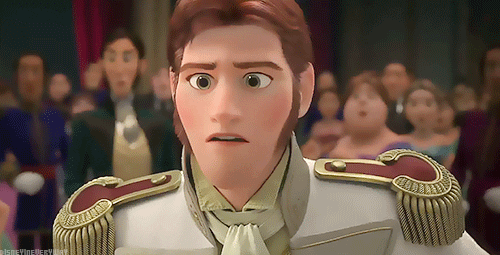 I feel like answering this question is super spoiler-y? So I will say that one character from Lady Midnight. You know.
---
Do you enjoy watching Frozen? I'm… 50/50 to be honest. But I love Disney so I had to do this tag.