Sleeping Beauty isn't my favourite Disney movie or princess, but I love Disney and Mandy/Sha tagged me for this so I knew I needed to do it. You can check out their responses here!
---
Sleeping Beauty: A Main/Title Character That is Overshadowed by Others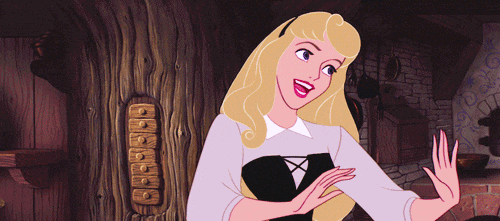 Cinder from the Lunar Chronicles by Marissa Meyer
So many great characters, but I feel like overall Cinder is kind of overlooked.
---
Prince Phillip: Name a Character You Would Slay a Dragon For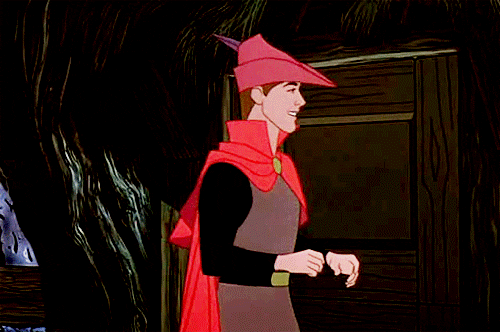 So many precious cinnamon rolls. Probably Will Herondale.
---
Flora, Fauna, and Merryweather: Your Favorite Fictional Dysfunctional Family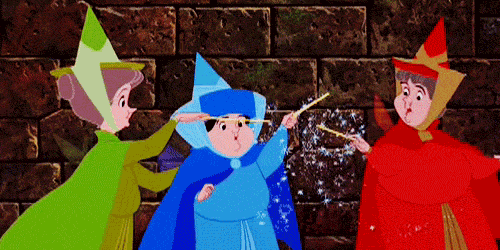 Do the characters from A Court of Thorns and Roses count as a dysfunctional family? Because that's my pick.
---
Maleficent: Name a Villain You Can Relate To (I mean, I might curse a few people for not inviting ME to a party)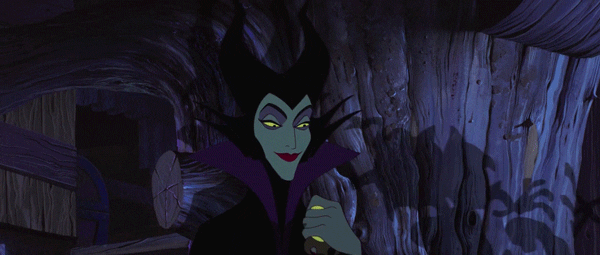 I have trouble relating to anti-heroes, let alone straight up villains. So I'm going to take this Epic Reads quiz and let you know which YA book villain I am! (And let me know who you get.)
I'm a little concerned, I got Voldemort: "Turns out you're the most evil wizard that's ever lived. From here on out, all of your friends must refer to you as 'he/she who shall not be named!'" Eek!
---
Briar Rose: A Book/Character Whose Name Confuses You/You Always Mess Up

If this was any bookish thing, it would literally be the subscription box titles since I always get those wrong. I don't usually get book titles or character names wrong.
---
Once Upon a Dream: A Book That Gave You Deja Vu (♪♫♬ I know you, that look in your eyes is so familiar a gleam ♪♫♬)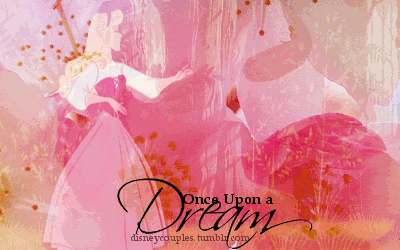 Grace and Fury by Tracy Banghart
Honestly, I started reading this and about 25% of the way through it just felt SUPER reminiscent of this other book… and turns out, yup, I definitely called it.
---
Blue Vs. Pink: A Character Who Can't Make Up Their Mind

Literally anyone in a love triangle ever. Like just make up your mind already.
---
Sleeping Spindle aka Fulfillment of The Curse: Name a Book that Turned Out Exactly How You Thought It Would Be (Good or Bad) The aforementioned Grace and Fury – super enjoyed it, but I called the entire plot.
---
I tag anyone who loves Sleeping Beauty and/or Disney!
What do you think? What are some of your answers to this? Are you excited for some new tags? Let's discuss in the comments below!