This week is a little bit of a departure for my usually book themed answers, but I'm in Disney World right now so I figured I'd choose the top 5 funniest Disney characters. So let's jump in! (I am in the Magic Kingdom right now, so let's get on with the magic.)
Top 5 Tuesday is a weekly meme that the lovely Bionic Bookworm does. If you are interested in doing any of her topics on your blog she welcomes it! Don't forget to check out her upcoming topics if you're interested in participating in future Top 5's! Be sure to check out her topics here!
---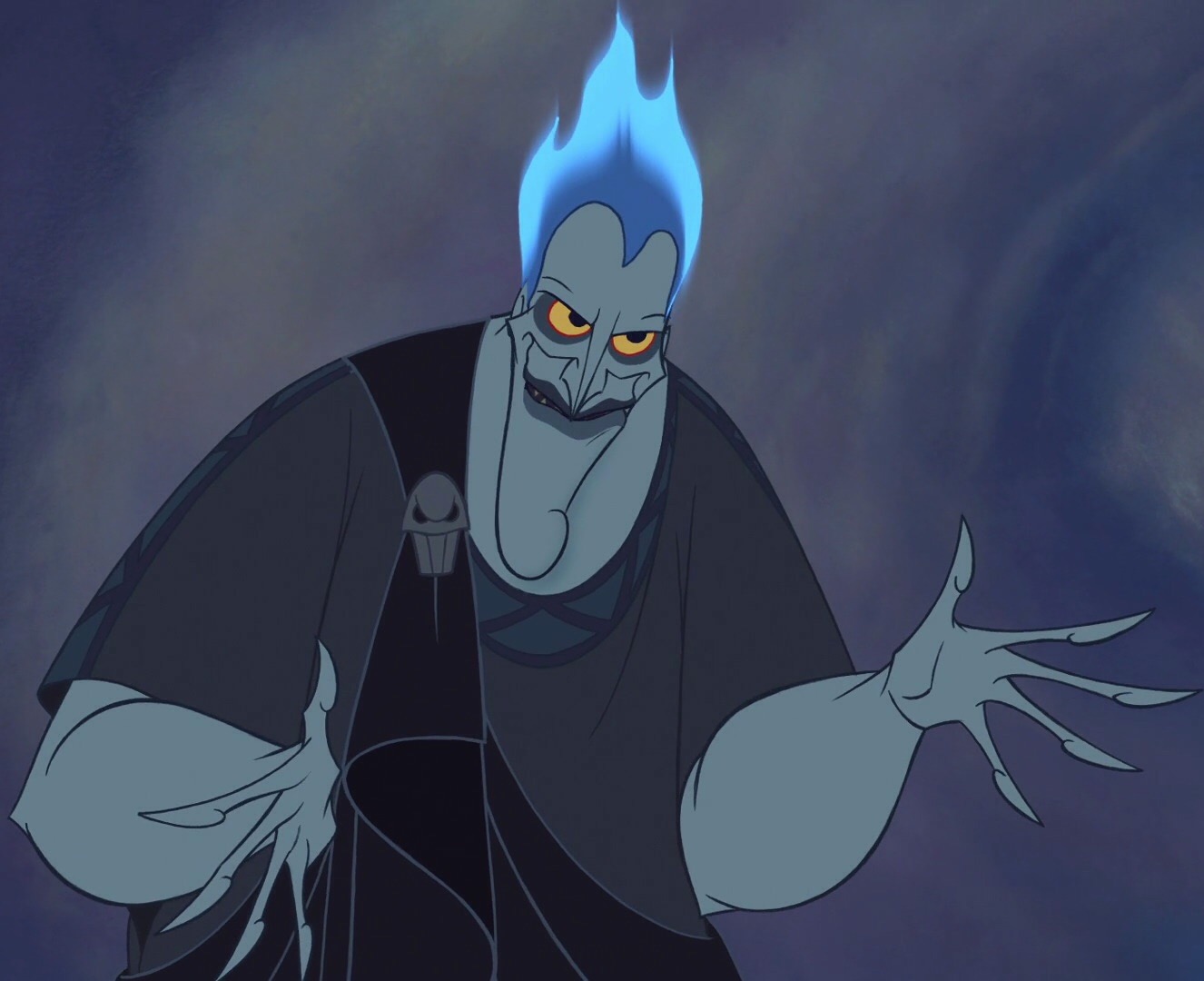 Hades from Hercules
Hands down my favorite villain, mostly due to his hilarity.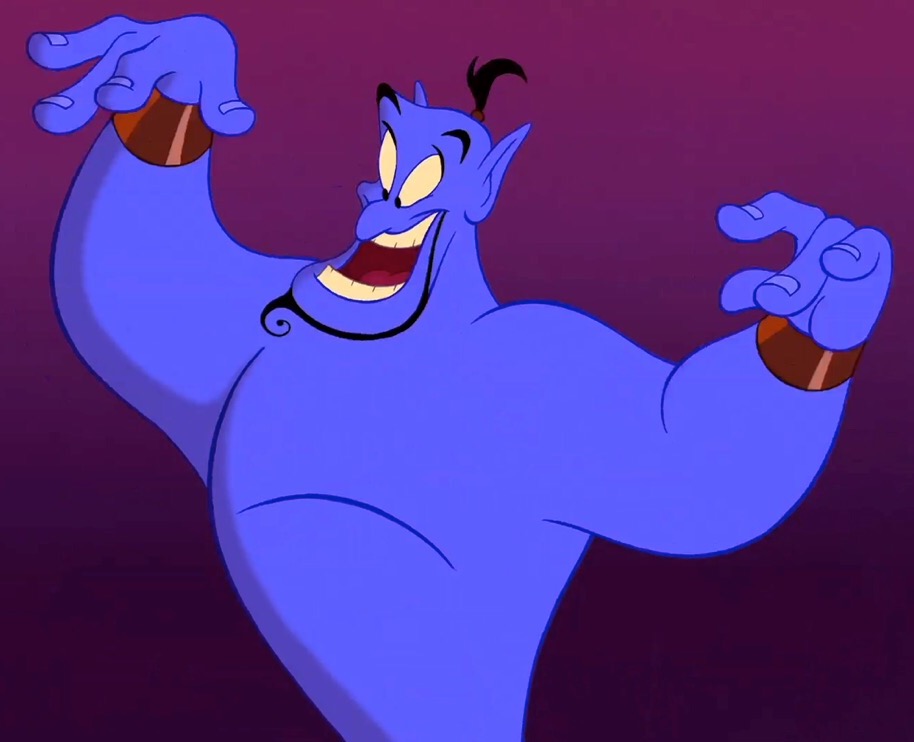 Genie from Aladdin
You couldn't beat the incomparable Robin Williams and all his amazing ad-libbed lines.
Flynn Rider from Tangled
They just can't ever get his nose right!
Mushu from Mulan
But guys, he's travel sized for your convenience!
Kronk from the Emperor's New Groove
Pull the lever, Kronk! Wrong lever! Also, great spinach puffs. Not relevant to his hilarity, but important addition.
Who would you pick as funniest characters, Disney or bookish? Let me know in the comments!