Things have been crazy since I have a week and a half left in the semester, but I just started watching Charmed last night (the reboot from the CW) and I actually kind of like it? Have you guys seen any of it yet? I used to love the original.
Books I Reviewed This Week: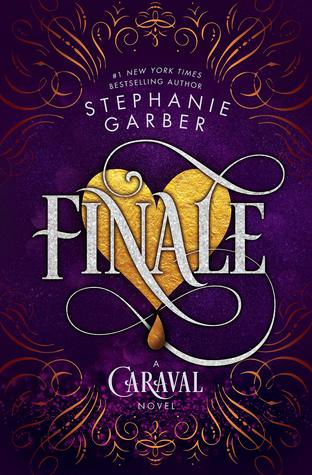 Books I Read This Week:
Currently Reading:
Deviate by Jay Kristoff
Other Bookish Posts:
Top 5 Tuesday – Alphabet K-O
Tags/Awards:
---
What books did you guys read this week, any new favourites? I'd love to get more recommendations as if my TBR pile isn't big enough already!
Any reads on your summer TBRs? Books you're looking forward to in 2019 (or even 2020)? Let me know in the comments below!