My second summer class starts in a few days and I am currently pulling together my research proposal assignment (basically what I'm going to study or research for my class), which is super important because if it's well thought out and stuff.. it's going to be my paper for my master's degree. So no pressure?
Right now, I'm playing around with the idea/topic of what space-making (literally what's in the space, how it's laid out, what services or offerings it has), collection development (buying books and building the library's collection), and programming best meet the needs of the pre-teen and teen library users in the community. Because that's the library population that I feel is underserved and not always well represented in the library, basically what can we do to get the kids that are in the library all the time to stay in the library as they become teenagers?
Does that seem like a good research project? I'm afraid it's too broad, but I'm hoping it works so that I can then incorporate that into the space I'm helping to create in my own library (and my job once I become a teen librarian).
Books I Reviewed This Week:
Muse of Nightmares by Laini Taylor – My Review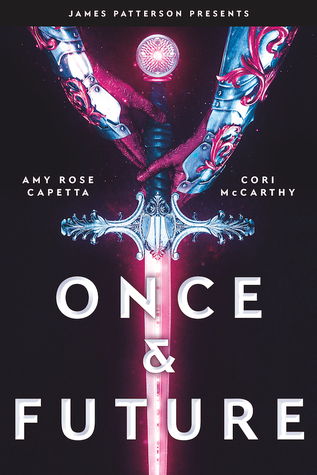 Books I Read This Week:
Kingsbane by Claire Legrand
Currently Reading: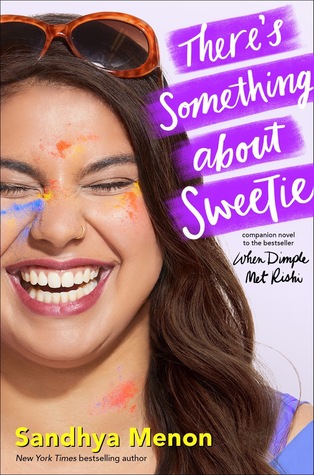 There's Something About Sweetie by Sandhya Menon
Other Bookish Posts:
Tags/Awards:
---
What books did you guys read this week, any new favourites? I'd love to get more recommendations as if my TBR pile isn't big enough already!
Any reads on your summer TBRs? Books you're looking forward to in 2019 (or even 2020)? Let me know in the comments below!