There are so many books out there in the world that I would love to re-read, but can I actually narrow it down to 5? Probably not.
Top 5 Tuesday is a weekly meme that the lovely Bionic Bookworm does. If you are interested in doing any of her topics on your blog she welcomes it! Don't forget to check out her upcoming topics if you're interested in participating in future Top 5's! Be sure to check out her topics here!
Books I Want to Reread: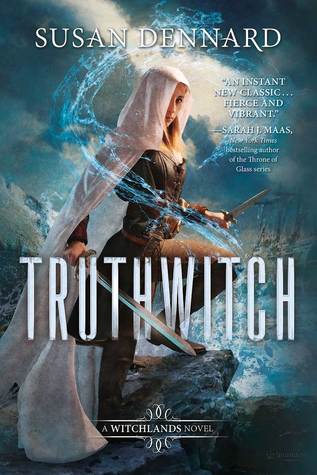 Truthwitch by Susan Dennard
I feel like it's been so long since I've read this one that I need to go back and dive into the world once more. I know that there are so many clues in it that I'll be able to pick out, that I wouldn't have even noticed before reading Windwitch, Sightwitch and Bloodwitch.
Shadow and Bone by Leigh Bardugo
I actually didn't love this book when I first read it and the series had to grow on me, but I want to read it again and see if I'm in a better headspace for it the second time around. Since I love Leigh, I'm hoping I enjoy this more if I reread it. But honestly, I would rather reread Six of Crows and Crooked Kingdom.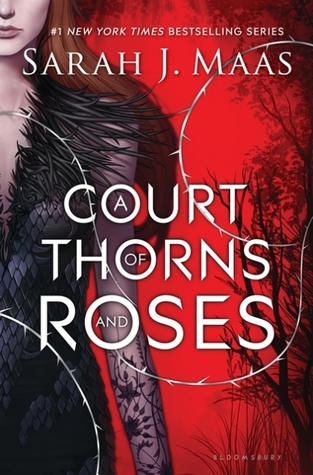 A Court of Thorns and Roses by Sarah J Maas
I loved this series, but I haven't reread it in a while (and I've only read ACOWAR once), so I think this might be a good pick to reread. I just want to see everything develop all over again.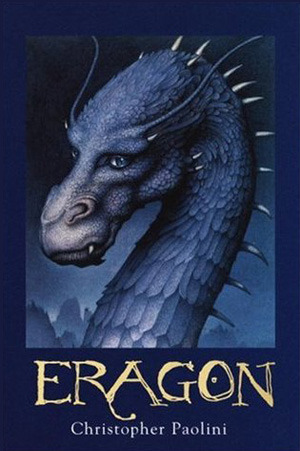 Eragon by Christopher Paolini
I read these when I was younger and loved them, but never finished the series (I think the last one is the only one I haven't read?) But I would like to see what happens and obviously, refresh myself because it's been like a decade and a half since I've read them.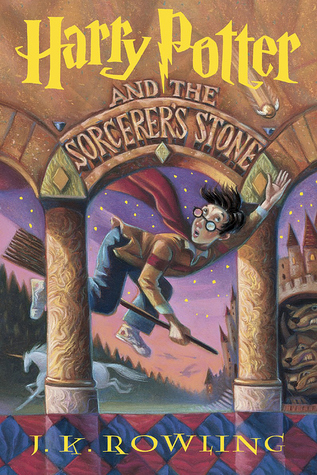 Harry Potter by J.K. Rowling (Entire Series – Reread)
I do this every once in a while, but I haven't gotten a chance and I want to review these books for the first time ever.
What books would you love to reread? Let me know in the comments!