Happy Easter everyone! I hope you have a nice day (and find all the eggs, if you're participating in an egg hunt).
I'm in my final few weeks of the semester, so things are extra crazy but I can also see the end coming in May. That is until my summer semester starts in June! I definitely plan to take those few weeks to catch up on blog stuff and pre-schedule A LOT so that I don't have to worry so much during the semester (just like I did for this semester, it made things so much easier to at least know that two reviews each week would post, whether I could get on or not).
I'm also going to try really hard to get my unboxing posts up, I have so many amazing things to show you guys! So I probably won't have time to record stuff, but at least I can take pictures and show you!
Books I Reviewed This Week:
Strange the Dreamer by Laini Taylor – My Review
Books I Read This Week: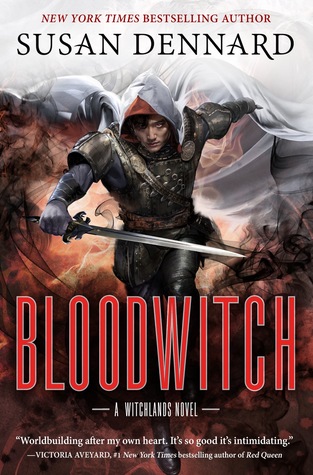 #NotYourPrincess by Lisa Charleyboy and Mary Beth Leatherdale
Beneath a Meth Moon by Jacqueline Woodson
Currently Reading:
I just finished reading my book for this week for class, so I'm debating between reading a for fun thing or my final week's book… which is probably going to end up being Drama by Raina Telgemeier. I have so many audiobooks on my radar, I don't know what my fun read would be!
Other Bookish Posts:
Tags/Awards:
---
What books did you guys read this week, any new favourites? I'd love to get more recommendations as if my TBR pile isn't big enough already!
What fandoms or mythologies would you like to see me cover? I really need some recommendations.
Any reads on your winter or spring TBRs? Books you're looking forward to in 2019? Let me know in the comments below!