Did anyone else have a crazy busy week? Did you do anything fun this week? I'd love to hear, because when I was driving to the library this week a rock hit my windshield and cracked it, so now I need a new windshield (and some nice stories to distract me.)
Books I Reviewed This Week: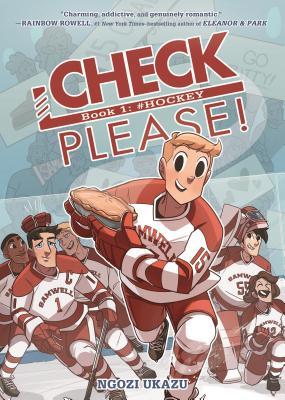 Check, Please!: #Hockey, Vol. 1 by Ngozi Ukazu – My Review
Books I Read This Week:
Monster by Walter Dean Myers
Currently Reading:
Beneath a Meth Moon by Jacqueline Woodson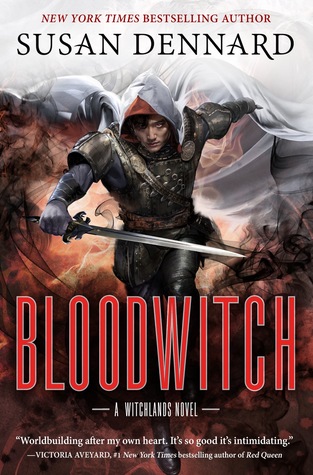 Bloodwitch by Susan Dennard
Other Bookish Posts:
Tags/Awards:
---
What books did you guys read this week, any new favourites? I'd love to get more recommendations as if my TBR pile isn't big enough already!
What fandoms or mythologies would you like to see me cover? I really need some recommendations.
Any reads on your winter or spring TBRs? Books you're looking forward to in 2019? Let me know in the comments below!