My birthday was this week plus I've been working on three really big assignments for class, so I was a little busy and didn't get to participate in Top 5 Tuesday this week, again 😦 anyway….. new week less work? Haha, nope.
Books I Reviewed This Week: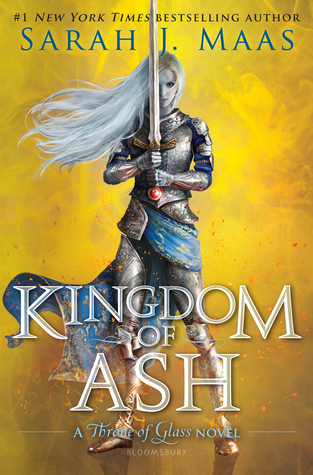 Kingdom of Ash by Sarah J Maas – My Review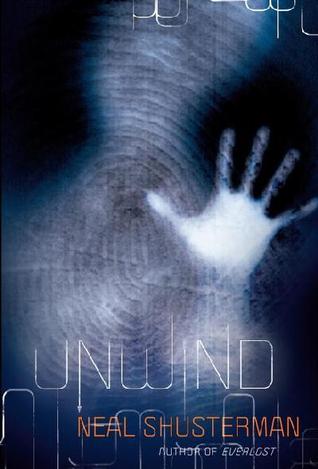 Unwind by Neal Shusterman – My Review
Books I Read This Week: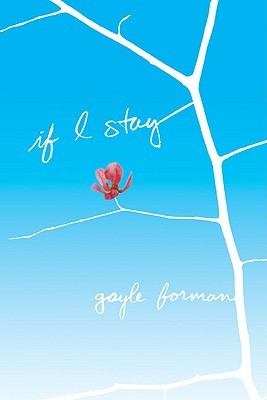 If I Stay by Gail Forman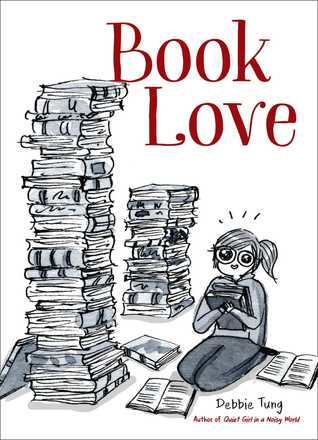 Book Love by Debbie Tung
Currently Reading: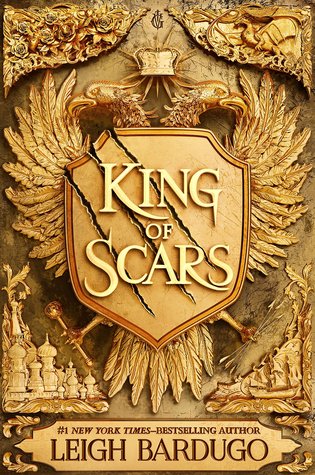 King of Scars by Leigh Bardugo
Other Bookish Posts:
Tags/Awards:
---
What books did you guys read this week, any new favourites? I'd love to get more recommendations as if my TBR pile isn't big enough already!
What fandoms or mythologies would you like to see me cover? I really need some recommendations.
Any reads on your winter or spring TBRs? Books you're looking forward to in 2019? Let me know in the comments below!