Oh my gosh. I just realized that I've read 8 books, 6 graphic novels, one book in verse and one manga this month. Is this real?
Books I Read in February:
Strange the Dreamer by Laini Taylor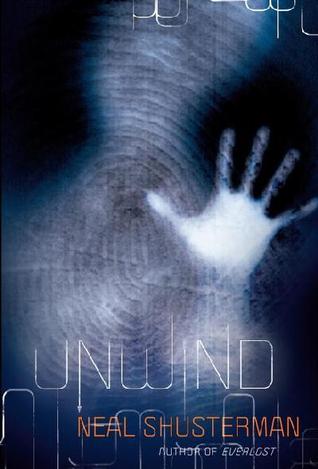 Unwind by Neal Shusterman
Slayer by Kiersten White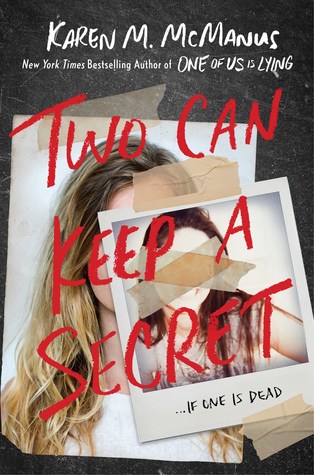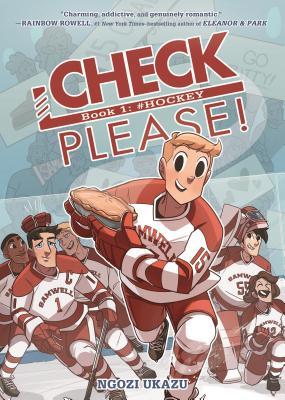 Check, Please!: #Hockey, Vol. 1 by Ngozi Ukazu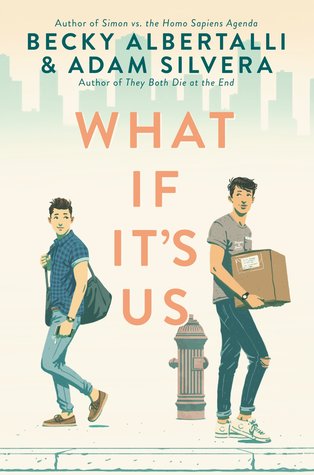 What If It's Us by Becky Albertalli and Adam Silvera
Adulthood is a Myth by Sarah Andersen
Big Mushy Happy Lump by Sarah Andersen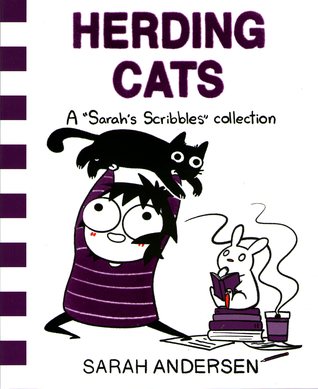 Herding Cats by Sarah Andersen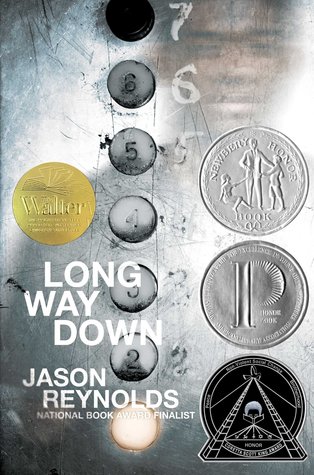 Long Way Down by Jason Reynolds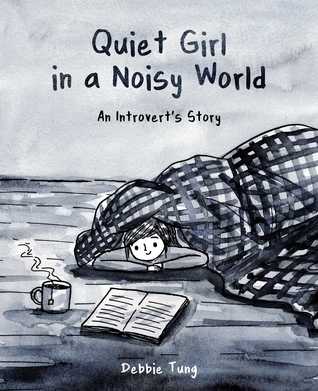 Quiet Girl in a Noisy World by Debbie Tung
Flying Witch by Chihiro Ishizuka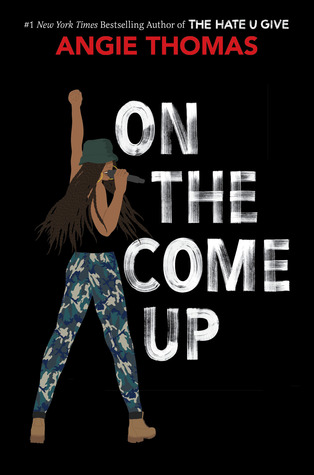 On The Come Up by Angie Thomas
Books I Want To Read (or Finish) in March: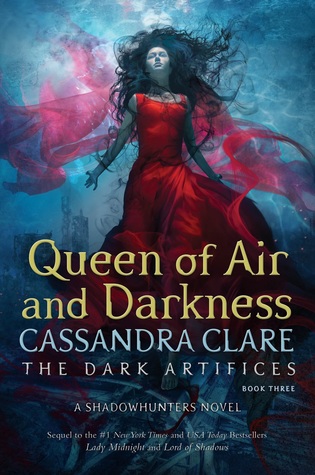 I've had to put this aside with school, but I hope to slowly but surely get through it when I have spare moments.
Are there any books that are coming out in February that you are super excited to read? What books should I add to my mountain of a TBR? Let me know in the comments below!