Books I Read in January: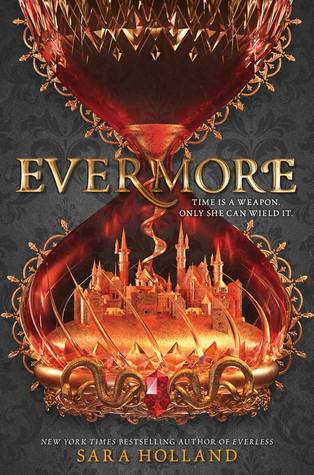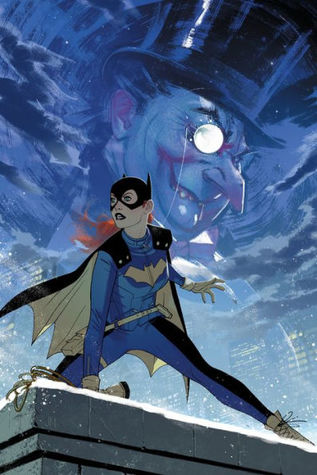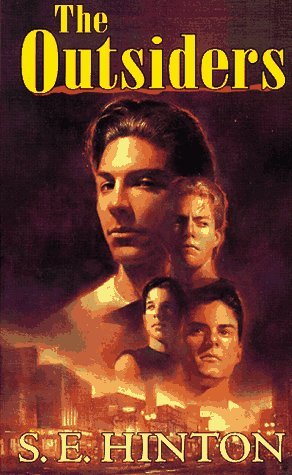 The Outsiders by S.E. Hinton
The Secret of the Old Clock by Carolyn Keene
Books I Want To Read (or Finish) in February: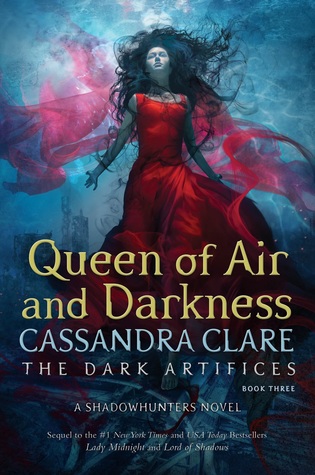 I've had to put this aside with school, but I hope to slowly but surely get through it when I have spare moments.
Are there any books that are coming out in February that you are super excited to read? What books should I add to my mountain of a TBR? Let me know in the comments below!