I'm a little bit late posting this, but I'm about 85% sure that I've been battling the flu since Friday so I didn't get a chance to write my wrap up. I have to work tomorrow though because I have to hold a staff meeting, so hopefully, I'm a little better by tomorrow but I'll probably take Tuesday off as a result. Ugh.
Onto more pleasant things… books! I actually read four books this week, which is crazy. That's thanks to having Monday off for a holiday and three of the books being short. But still, that's so many books in one week for me.
Books I Reviewed This Week:
Reflection by Elizabeth Lim – My Review
A Deeper Love by Cassandra Clare – My Review
Every Exquisite Thing by Cassandra Clare – My Review
Books I Read This Week: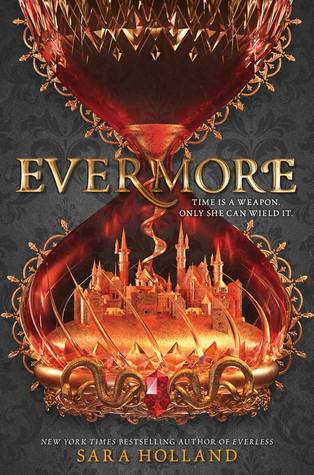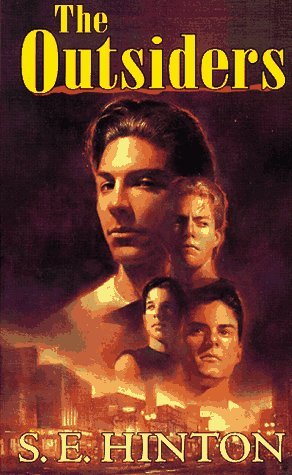 Currently Reading: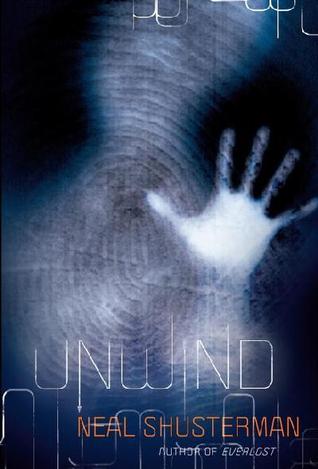 Unwind by Neal Shusterman
Other Bookish Posts:
Tags/Awards:
---
What books did you guys read this week, any new favourites? I'd love to get more recommendations as if my TBR pile isn't big enough already!
What fandoms or mythologies would you like to see me cover? I really need some recommendations.
Any reads on your winter TBRs? Books you're looking forward to in 2019? Did you make a new Goodreads goal for 2019? Let me know in the comments below!