Even though my classes ended partway through the month, it's been crazy between work and the holidays so I haven't gotten as much reading done as I wanted to…granted I picked two 900-1000 page books to end my year… so that slowed me down a bit. Haha.
Books I Read in December: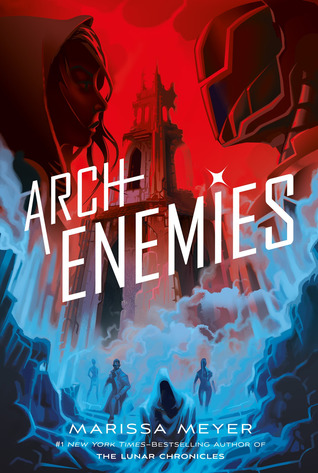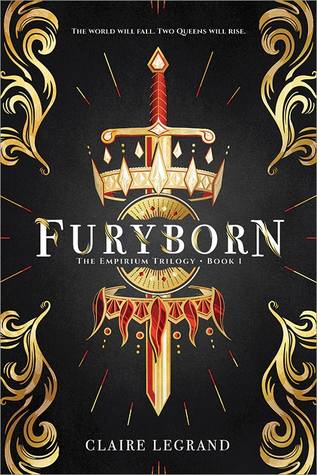 Furyborn by Claire Legrand

Books I Want To Read (or Finish) in January: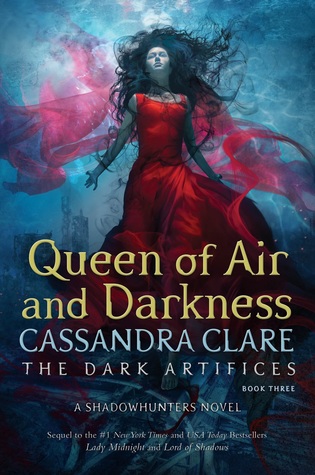 I am partway through this, but don't think I'll finish it before the end of the year – so it's a January read!

I just got the audiobook of this, so I'm hoping to finally get a chance to finish it!
I also got a bunch of books for Christmas and have a few that I pre-ordered, so it'll be tough to figure out what else I want to tackle this month!
Are there any books that are coming out in January that you are super excited to read? What books should I add to my mountain of a TBR? Let me know in the comments below!